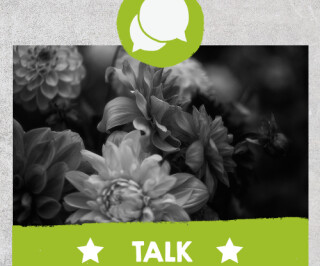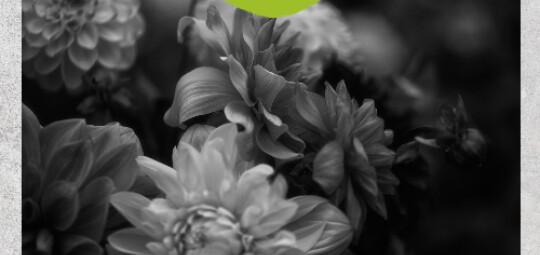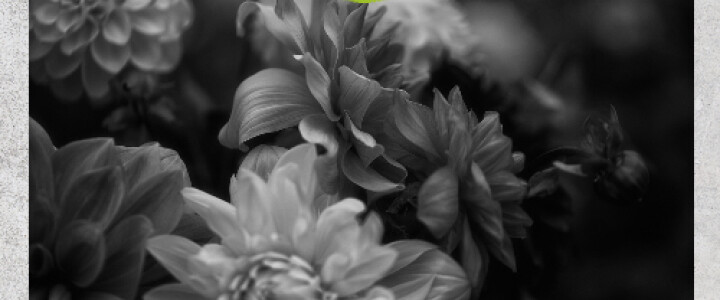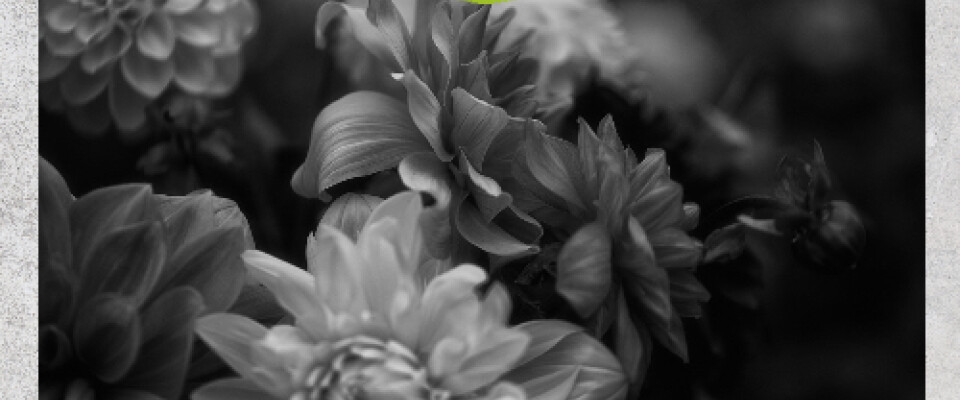 Artistic Licence
26 April 2017
Roseland Festival 2017, Portscatho United Church, 2.30pm
Ian Facey-Macleod gives a flower arranging demonstration on the theme of 'Artistic Licence'.

The Festival is delighted to welcome back Ian Facey-Macleod. We so enjoyed watching and listening to him as he twisted and turned stems and twigs that we had to ask him to come again.
Ian has been an area demonstrator for NAFAS (National Association of Flower Arranging Societies) since 2013. He uses a lot of his own foliage from his garden, some of which is very unusual. His knowledge of flowers and foliage is superb and he's always ready to answer questions even when demonstrating.
Refreshments available.