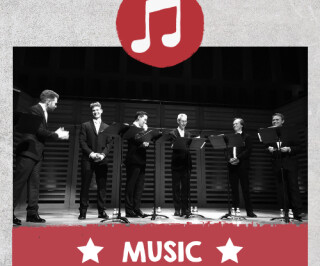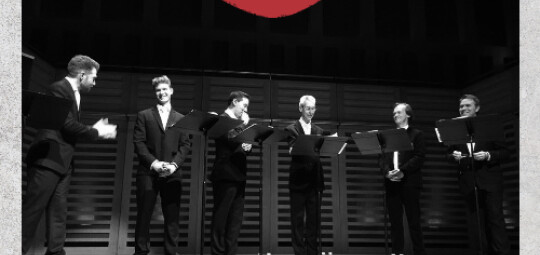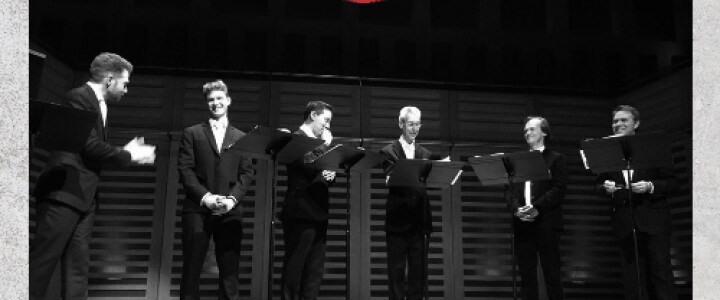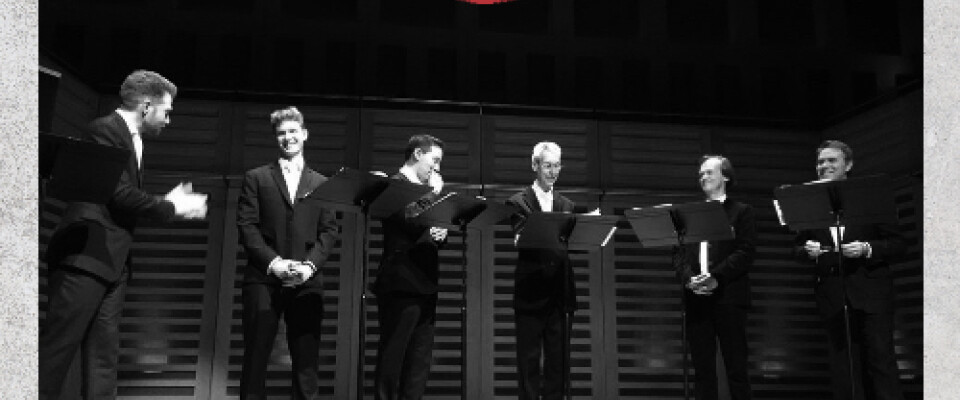 The Great and Wide Sea
29 April 2017
Roseland Festival 2017, St Just in Roseland Church, 3pm - 5pm
Singing and poetry by Opus Anglicanum.

This concert of Words and Music will be presented by 5 men singing unaccompanied, and Zeb Soanes as the narrator. As they say – 'We give performances of our own intriguing and audience-friendly story-telling sequences. These are carefully crafted, using narrated texts and unaccompanied sung music of all kinds'.
Opus Anglicanum have performed for the Royal Northern College of Music, BBC Radio 3 and ,much nearer to us, the St Endellion and the Two Moors Festivals.
They will be giving a concert in Wells Cathedral in March and we feel very honoured that they will be performing for the Roseland Festival.
Refreshments available