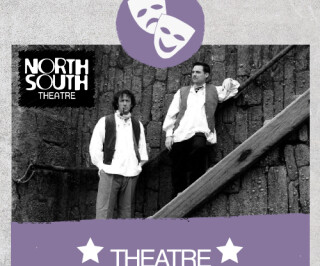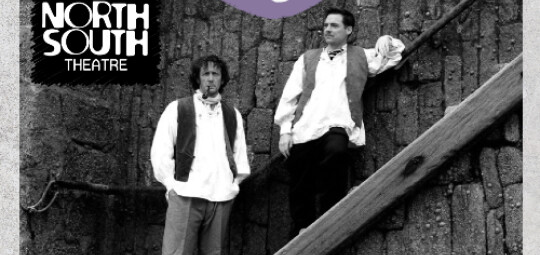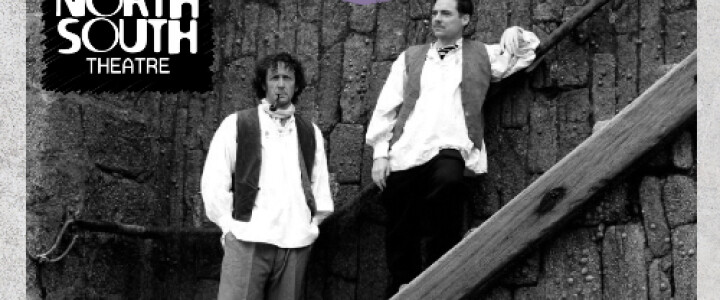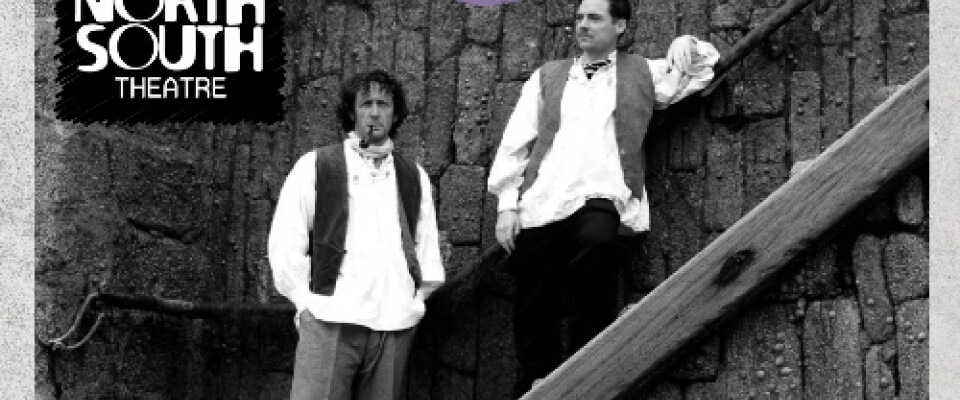 Canvas and Rum
30 April 2017
Roseland Festival 2017, St Mawes Memorial Hall, 7.30pm
North South Theatre present 'Canvas and Rum'.

Set in the 1800's, 'Canvas and Rum' is a maritime theatre piece centred around the packet ships that sailed from Falmouth.
Bad luck strikes the vessel and its crew, forcing the return home that had been avoided for decades. Inspired by tales such as 'Moby Dick' and 'Heart of the Sea', but based on the historical figures and events in Falmouth, Canvas & Rum is a maelstrom of shanties, sirens, superstitions and sea sick sailors.
All aboard for an adventure on the high seas.
Suitable for audiences aged 12+
Bar and ice creams available.