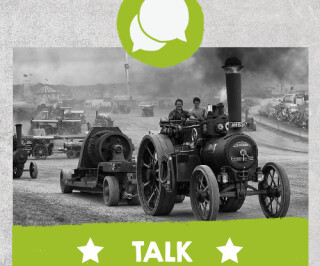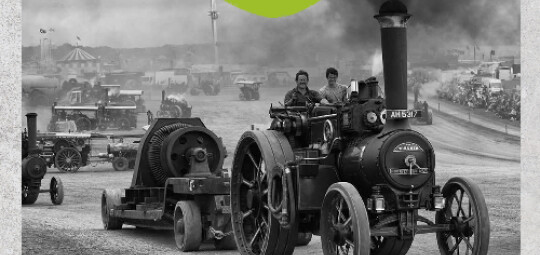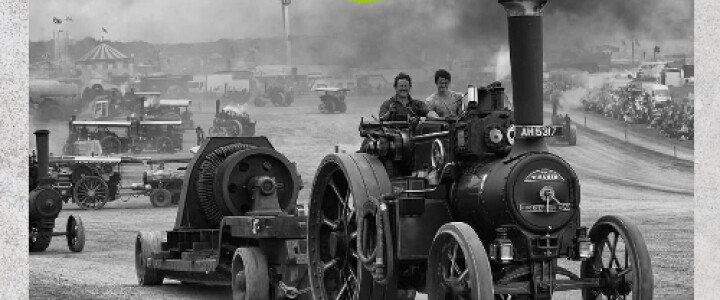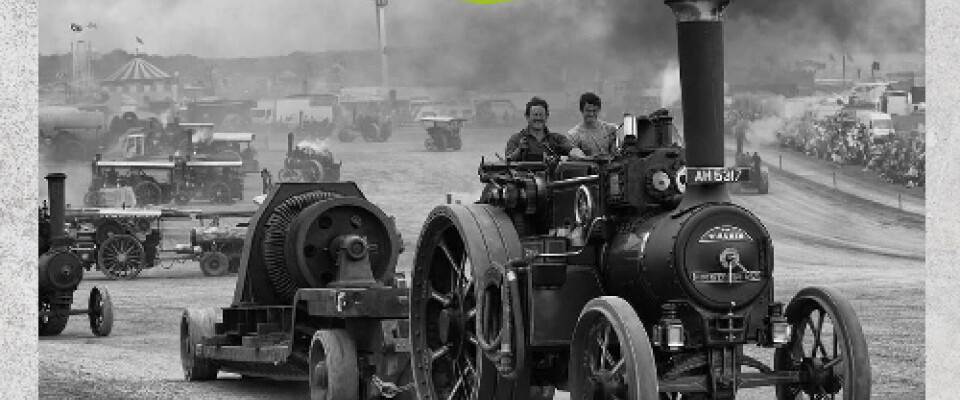 Classic meets Steam
1 May 2017
Roseland Festival 2017, Trelissa, 11am - 1pm
Clinker, a 1911 Burrell 6nhp steam road locomotive meets with a 1926 3 litre Bentley.
Rob Wing will show 'Clinker', a Burrell 6nhp steam road locomotive , the Wing Family living van, and his much loved 1926 Bentley car 'Yoggi'.
Two MGs from the 40's, a Healey 300
0 and two Astons, DB4 and DB7, will be there too. The very knowledgeable owners of these classic cars will be only too pleased to discuss the finer details of these beautiful vehicles and to answer any questions. Come and find out the connection between a 3 litre Bentley car and WW1 aero-engines.
Pasty and pint.
Sorry – no dogs.

Find out more about Roseland Festival 2017