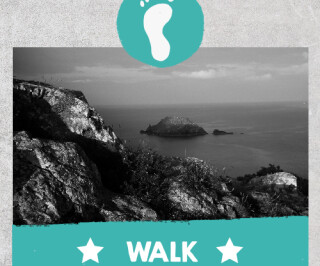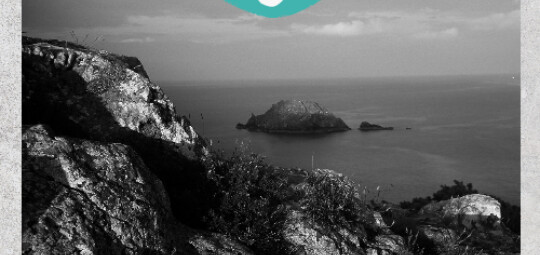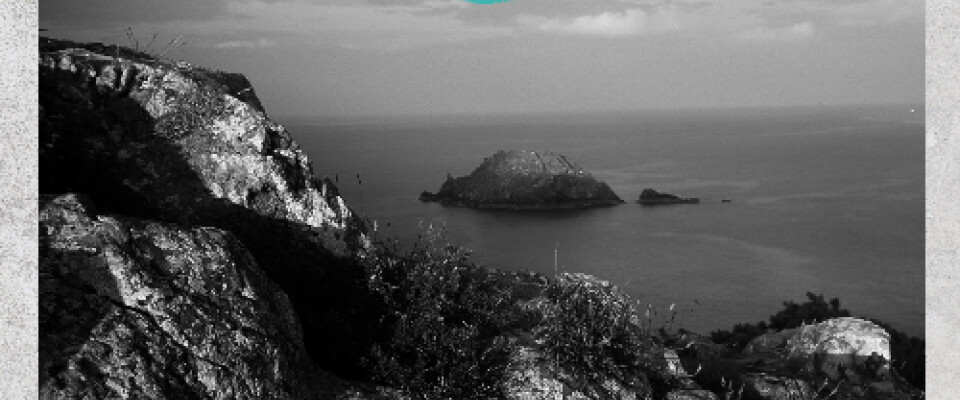 Wild Roseland Nature Walk
3 May 2017
Roseland Festival 2017, Kiberic Cove Carpark, 10am - 1pm
A circular walk around Nare Head with David Hall.

David is an enthusiastic local birdwatcher and founder of the "Wild Roseland" group. In early May birdsong should be at its peak. He will focus on the skills needed to develop accurate recognition of birds, animals and insects through sight and sound, habitat and the effect of season and weather on survival.
Stout footwear and appropriate clothing should be worn as parts of this 3 hour walk are quite demanding. You are advised to bring liquid and light refreshment. Binoculars and a camera would also be an asset.
Sorry – no dogs.

Tickets £5

Find out more about Roseland Festival 2017