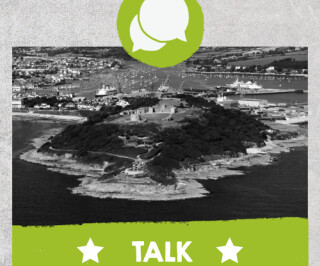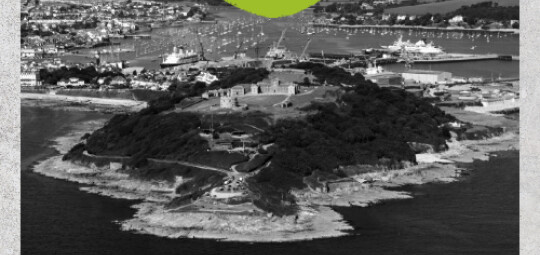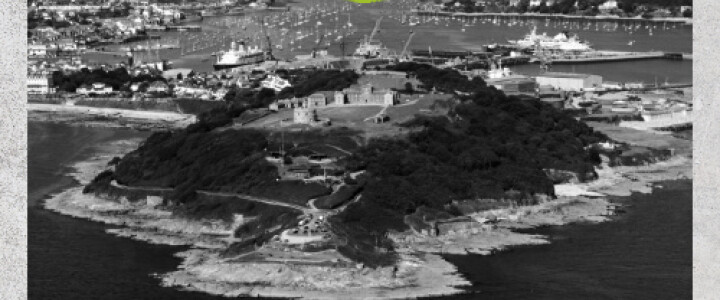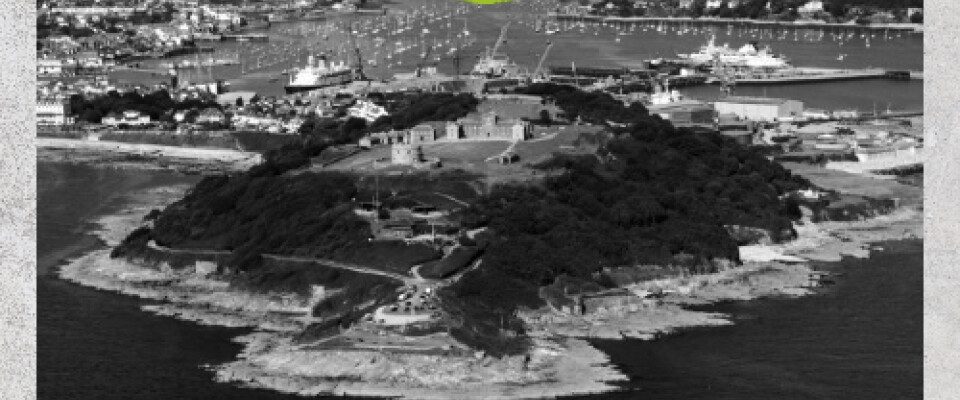 Falmouth Harbour Dredging – Why so Long?
4 May 2017
Roseland Festival 2017, The Harbour Club, Portscatho, 7.30pm
Tony Tomlinson, retired fisherman and current Chairman of Cornwall Inshore Fisheries & Conservation Authority.

Tony has a long association with the sea and with Falmouth. He retired from sea after more than 30 years owning and skippering trawlers around Cornwall. His knowledge is extensive and he explains why the proposals, first put forward in 2004, are taking so long. The Commissioners firmly believe that the dredging is absolutely fundamental to ensuring the future prosperity of the port.
Where better to hold this talk than at Portscatho Harbour Club where pilchards were once landed and salted!