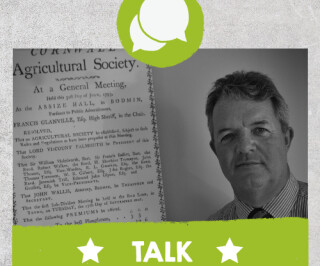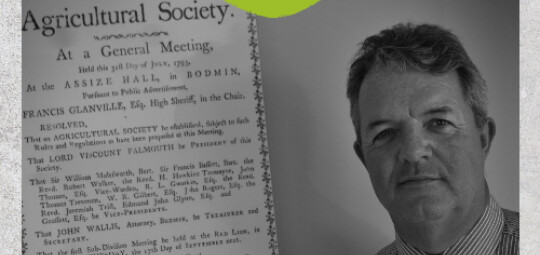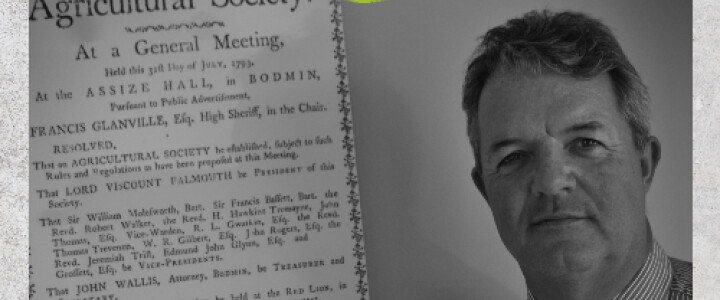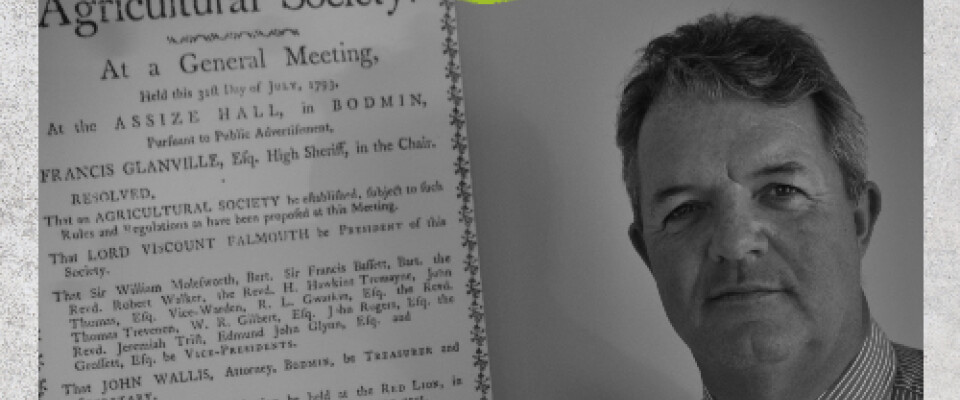 History of the Royal Cornwall Show
5 May 2017
Roseland Festival 2017, St Mawes Memorial Hall, 7.30pm
Christopher Riddle, Show Secretary of the Royal Cornwall Agricultural Association.

Founded in Bodmin in 1793 as the Cornwall Agricultural Society, the Royal Cornwall Agricultural Association, as it has been known since 1858, boasts a long and proud history of agric. promotion and tradition.
The first event, staged in September 1793, consisted of a ploughing match near the Red Lion Inn in Truro. The following year saw prizes for livestock being added to the awards on offer.
Chris Riddle will tell us about the history of this well respected County Show and the logistics of staging the 2017 Show.
The Association and the Show are in Chris' blood, his father Albert was Secretary before him.