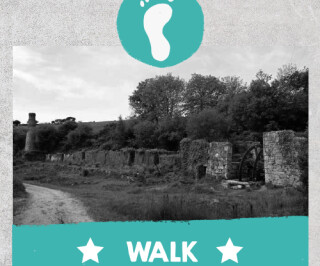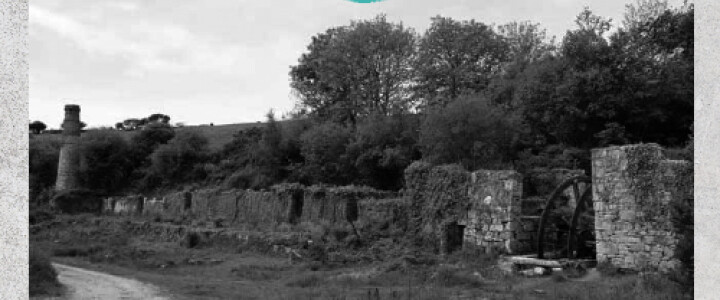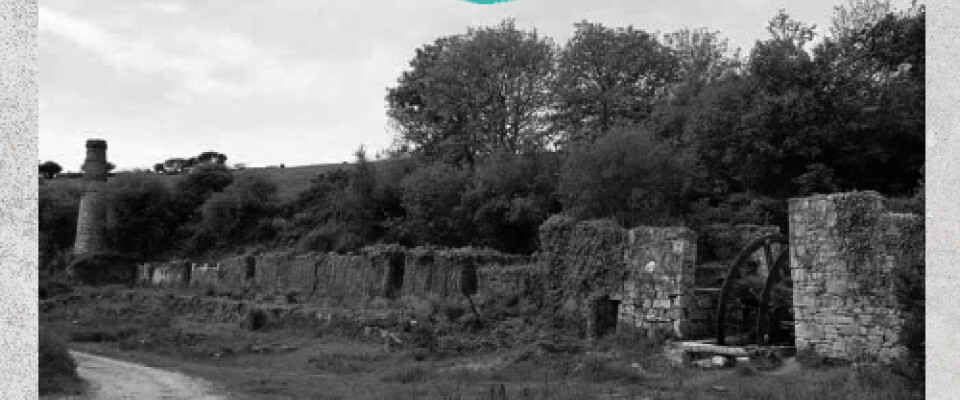 A Walk in the Hidden Valley – Guided Walk
6 May 2017
Roseland Festival 2017, Wheal Martyn Museum, 10am – 1.30pm
A guided walk with Ivor Bowditch, Fellow of the Institute of Quarrying.

This hidden valley is unique and has played an important role in the history of mid Cornwall's china clay and china stone industries. As minerals, clay and china stone were pivotal in the development of England's ceramic industry and were exported globally.
Today this valley is a place of beauty especially in the spring, carrying through it a tributary of the River Fal, and is rich in flora and fauna. There are also waterwheels and other artefacts from its past.
Meet at Wheal Martyn Museum and take the mini bus.
Sorry – no dogs.