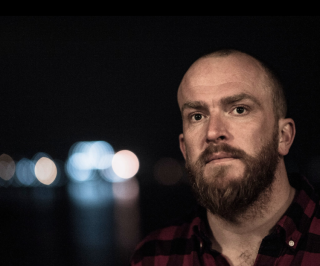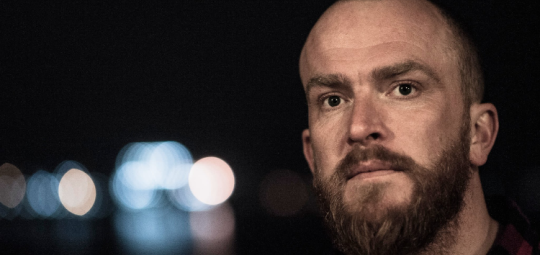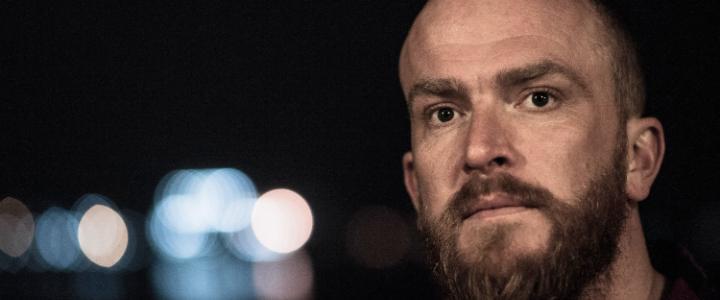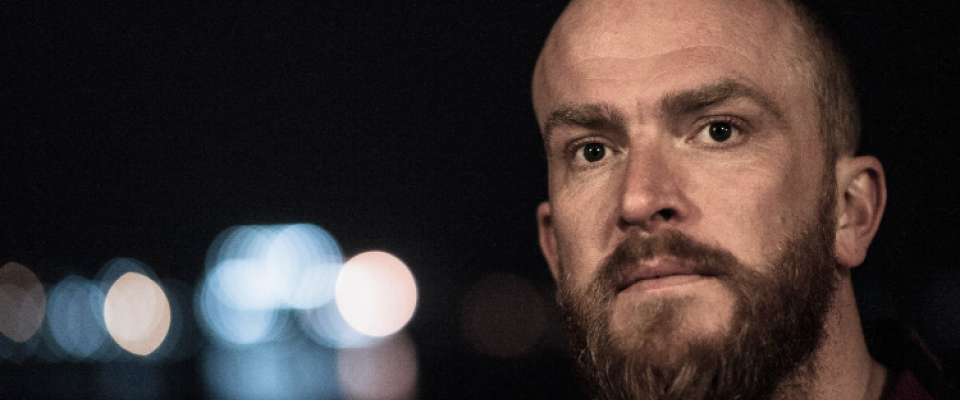 Kernow King's Greatest Hits…on the King Harry Ferry
31 May 2017
Doors: 7.30pm | Showtime: 8pm, tickets £15
Join us for a night of laughs as KK transforms the King Harry Ferry into a unique floating stage for one unmissable night to perform his Greatest Hits!
It's hard to believe that the Kernow King has been touring Cornwall and beyond for over six years with three smash hit shows- "Wonders of the Cornish Universe", "Splann!" and "Minority Rapport". Not to mention two Christmas shows and the award winning "Trevithick!". Taking in glorious sights such Sydney, Glastonbury, Adelaide, Manchester, London (Apprentice), Roche and many more villages, towns and cities in between. All have welcomed the humble King into their communities. But now the time has come to rap up the last six years of performing, and what better way to do it than to tour our fair nation of Cornwall with Kernow King's "Greatest Hits".

"We've had some good nights, eh?" says the King, "and some less good ones". Heckled to the point of the police being called at the Hall for Cornwall, fights up Bugle, homesick in Plymouth and opening for Jools Holland in Ludlow, England in front of 6,000 people where KK barely raised a titter.

This is an outdoor performance so remember to wrap up warm and bring your own seat

The audicence will be situated on and around the ferry slip way. Please remember you need to bring your own seating. Camp chairs or folding garden chairs are what we recommend, but you're more than welcome to bring something else! You can also bring blankets if you would rather and sit in front of the seated guests.


Free parking is available at Trelissick Garden with foot access down the road to the ferry.

The last ferry will depart the Trelissick side at 7.20pm and the Philleigh side at 7.30pm



Fal River Festival reserve the right to cancel this event on safety grounds in the event of extreme weather conditions.