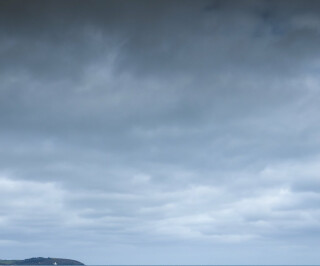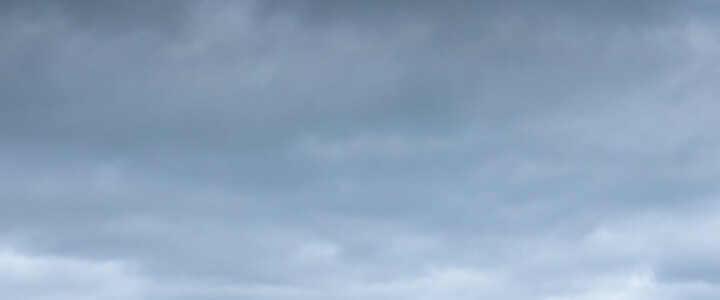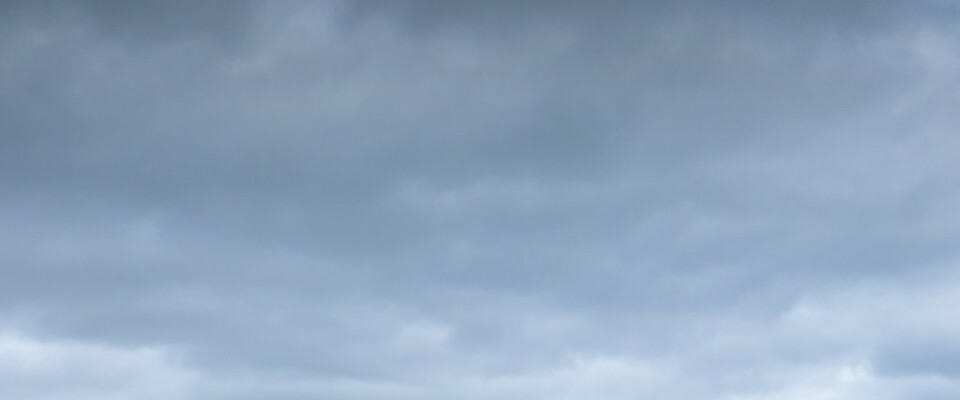 Free Drop-in Fishing Workshop
28 May 2018
Greenbank Quay, 4pm-7pm, FREE
Experience a taste of sea fishing from the beautiful Falmouth coastline with Cornwall Fishing Adventures.
Families are welcome to join this free fishing experience taster sessions aimed at those people who wish to dip their toes into the wonderful world of sea angling from the Cornish shoreline.
As well as trying your hand at shore fishing, you will be able to get an insight into the different baits, rigs and tactics that are used in this popular sport.
There will also be a 'taster of the river', where you will get a chance to taste some fresh local fish cooked by the water.


Find out more about Cornwall Fishing Adventures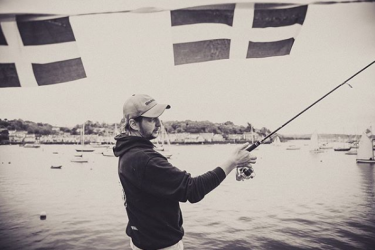 Image credit Adam Lang photography