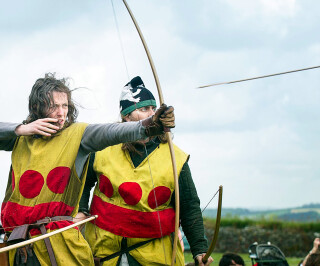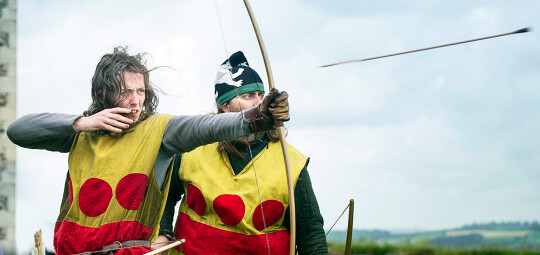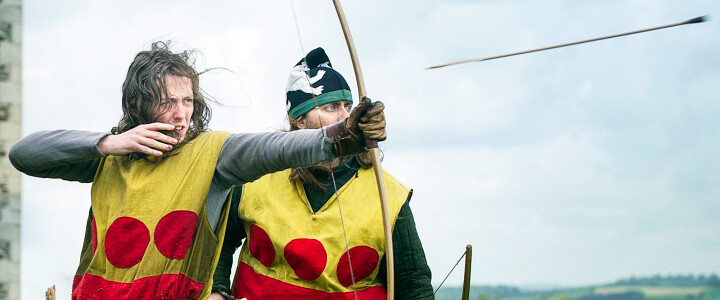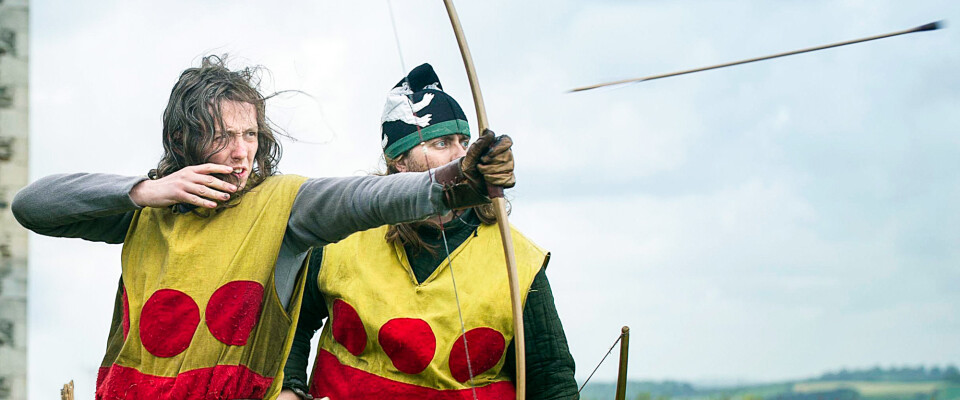 Clash!
31 May - 1 June 2017
Pendennis Castle, 11am-5pm
Experience this all-action contest as knights on horseback battle it out in a test of strength and skill. In this adrenaline-fuelled combat only one team will triumph. Soak up the atmosphere in the medieval encampment as food cooks over an open fire, colourful banners flutter and the musicians play. There are battle drills for budding young knights so that they can also enjoy a moment of triumph.
Adults £11.30
Concessions £10.20
Children £6.75
Family £29.35 (2 adult and 3 children)