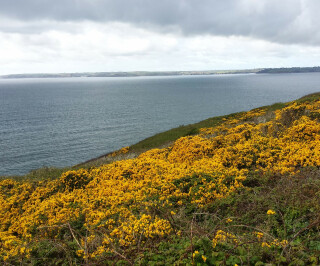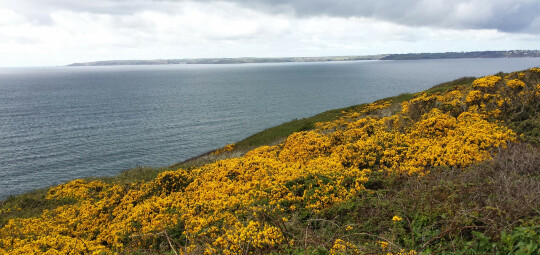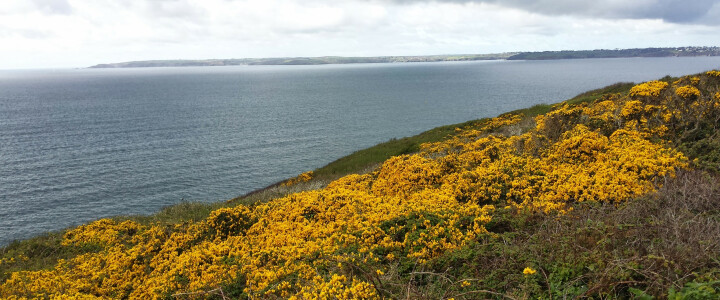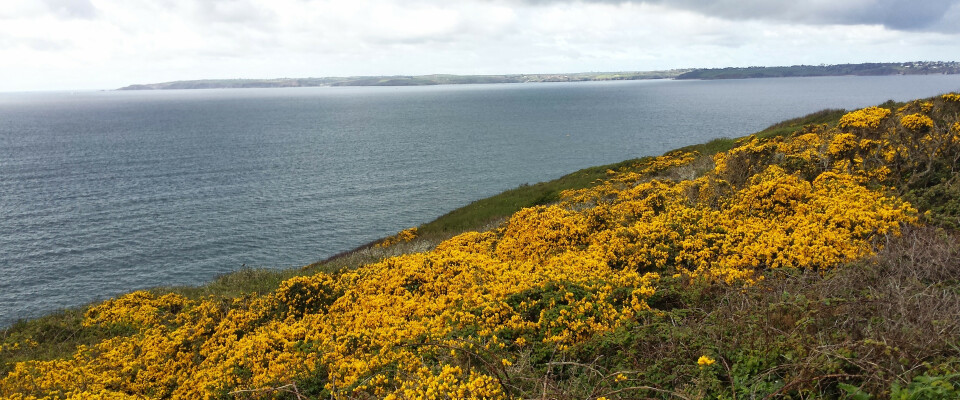 Fal River Festival Nordic Walking
2 June 2018
Nordic Walking is a great way to get fit and healthy both physically and mentally! Join Walk Kernow for a day of Nordic Walking and boat rides around the stunning Fal River.
Beginners Workshop & Roseland Nordic Walk
Trelissick Gardens, 9.45am
£35 (including ferries)

For those who haven't Nordic Walked before, start the day with a Beginners Workshop at the beautiful Trelissick Gardens. This one hour session will teach you how to Nordic Walk and use the poles properly to get the most out of the rest of the day's walk.


Roseland Nordic Walk - leaving from Trelissick / Falmouth

£21 (including ferries)

Experienced Nordic Walkers are invited to join the group at 11.15am in the Trelissick Garden car park Information Shelter. The whole group will then make their way down to the Trelissick Pontoon and catch the Enterprise Boat to St Mawes. Experienced walkers wanting to start and end the day in Falmouth can join the group by catching the St Mawes Ferry, leaving from the Prince of Wales Pier.

Ferry Times
Trelissick to St Mawes - 11.45am
Falmouth PWP to St Mawes - 12.15am
Place Ferry - 12.45pm



Roseland Nordic Walk - leaving from St Mawes
£16 (including Place Ferry ONLY)

Experienced walkers, wishing to start and end the day in St Mawes can join the rest of the group at 12.45am. This ticket price includes the Place Ferry and Roseland Nordic Walk only.

After a quick coffee stop in St Mawes, The Place Ferry will take the group over to the spectacular Roseland Peninsular to begin the main event - The Roseland Nordic Walk. The walk will take approximately 2hrs 45mins including a refreshment break with Thirstea Tea at Porth Farm.

Ferry Times (Return)
Place Ferry - 3.45pm
St Mawes to Falmouth PWP- 4.15pm
St Mawes to Trelissick - 4.30pm

For more information contact your instructor Kelly at Walk Kernow on 07540 478 919.