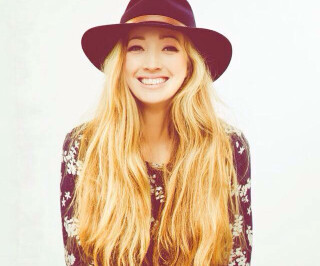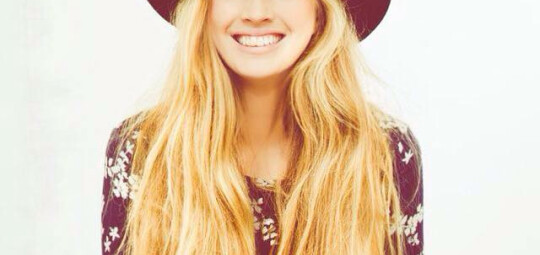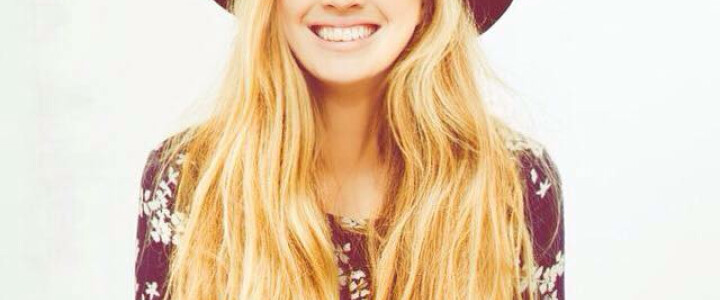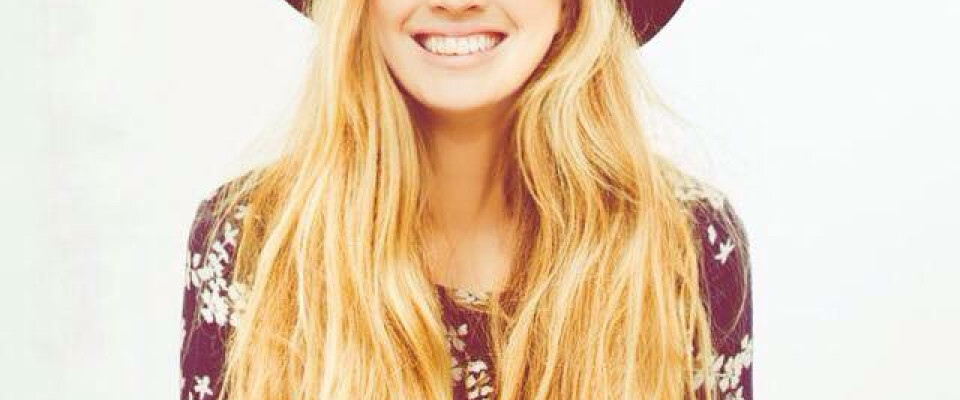 Suzie Mac at Trebah Garden
2 June 2017
Trebah Live Music Festival, 8pm, £12 Adults/ £8 Children U16
Suzie Mac has always been obsessed with soul music and from a very young age showed quite an interest with gospel and the roots of country music. Her father being a vicar encouraged her to sing before she could talk. Apart from singing in choirs in every church he preached.

She was sent to Gloucester Cathedral school Kings where she sang regularly in the Cathedral services with solo's to boot! It took a few years later until she started doing gigs and began her spellbinding mission to turn heads while she sang. She has sung at festivals such as Glastonbury, Beautiful Days, Port Eliot and Looe Music festival. Since her arrival on he music scene she has been nicknamed Aretha Suzie due to her powerful but sweet vocals. Its no surprise due to influences such as Aretha Franklin, Dusty Springfield, Paolo Nutini, Amy Winehouse, Chaka Khan, Chris Stapleton, Donny Hatherway, Etta James, Fleetwood Mac, John Mayer, Joni Mitchell, Marvin Gaye, Paul Simon, Nina Simone that her power house vocals have developed into something quite unique. Suzie is currently in between London and the depths of Cornwall... writing and working on her first ever album.

Join Suzie for her first concert at Trebah Amphitheatre this Spring.