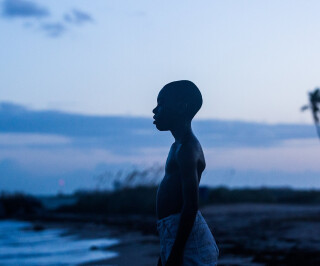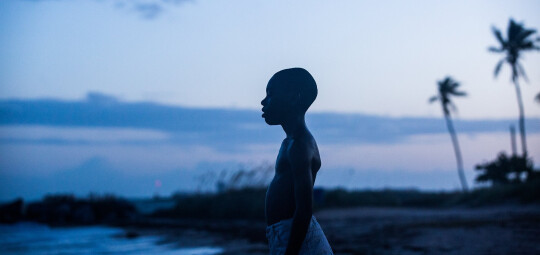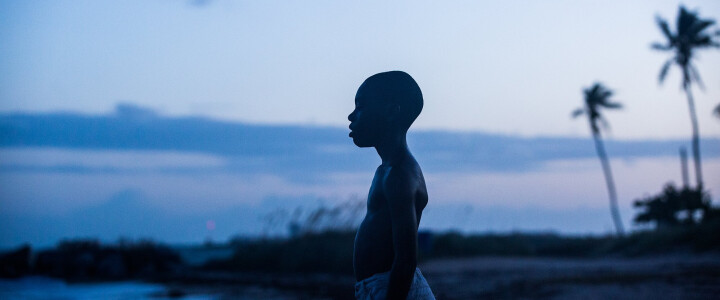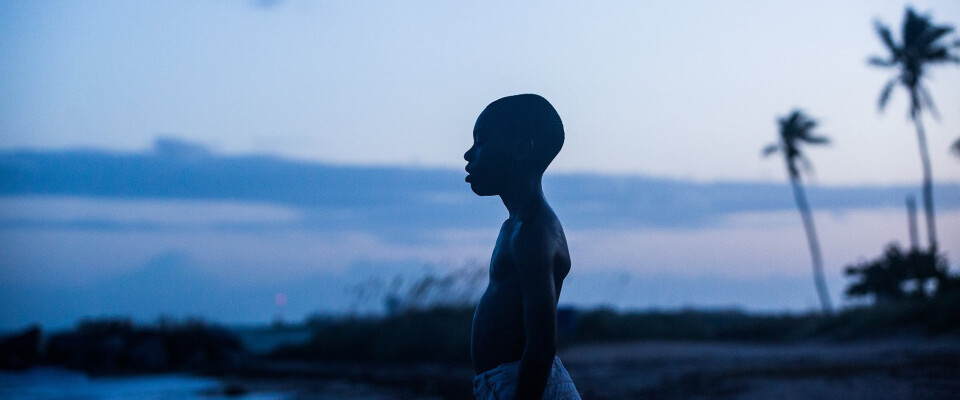 Moonlight
10 April - 11 April 2017
The Poly, Falmouth, 7.30pm
Dir. Barry Jenkins | USA | 111 min | 15
The most talked-about film of 2016 and the (surprise) winner of Best Picture at Oscars 2017 after La La Land was incorrectly announced, Barry Jenkins' second feature is a true emotive gem.
Growing up in 1980s Miami, Chiron (Sanders) is different from the other kids at school. Neglected by his junkie mother (Naomie Harris, as you've never seen her before), he turns to Juan (Ali), a local drug lord, for lessons in life and love.
Innovative in style and overflowing with feeling, Moonlight is what the cinema was made for: a truly intoxicating experience.
Book tickets here...