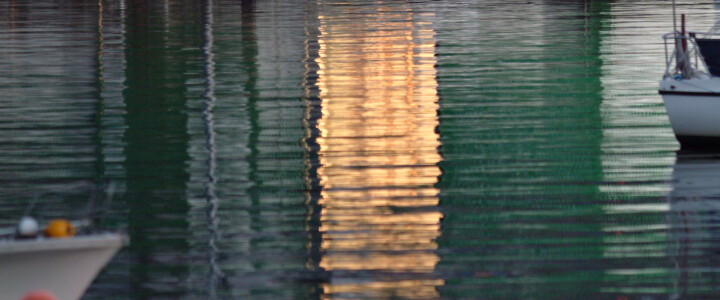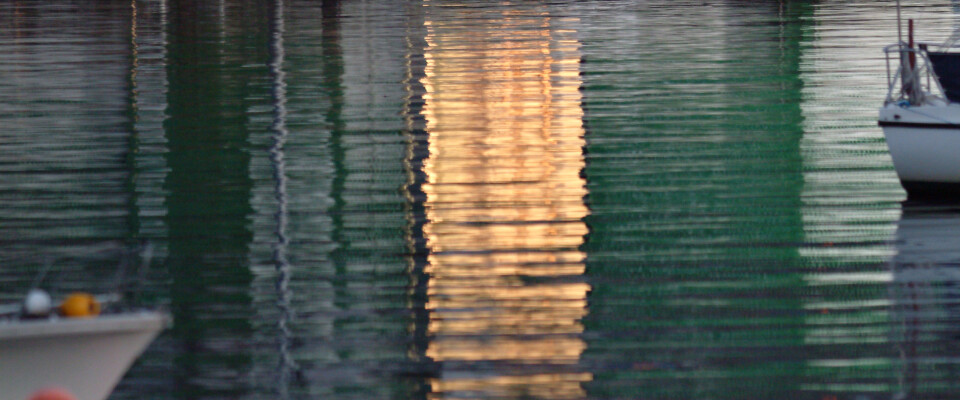 Open Studio: Scott Woyka Furniture
27 May - 31 May 2017
The Woykshop, Falmouth Wharves, 11am - 4pm Free
"Arriving in Falmouth 24 years ago and looking out over the Carrick Roads I was totally smitten and decided then I must live here. The combination of the stunning estuary views, the constant activity of leisure and commercial craft and the ever changing conditions provide constant stimulation."
"This year we have been looking back in time at the formation of the Fal estuary, and what makes this place so special and famous. Falmouth and the Carrick Roads are known as the third deepest natural harbour in the world, and it is this that has made Falmouth what it is today."
"Ria is the latest offering from the "Woykshop" celebrating our river and looking at it from a new perspective; a sculptural piece of art furniture which promises to be thoroughly practical too. We hope you can come and see it."
Find out more about Scott Woyka Furniture...