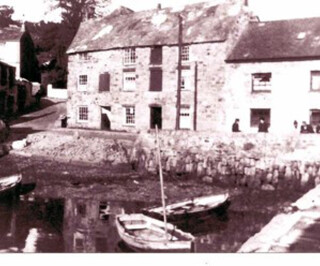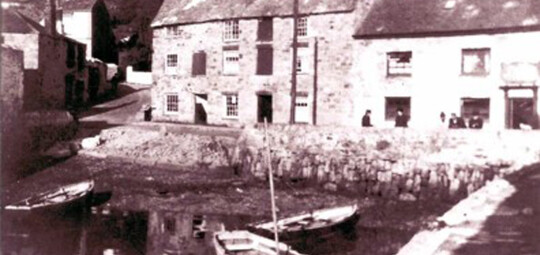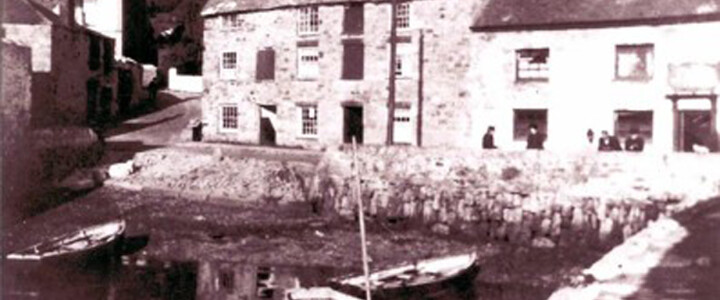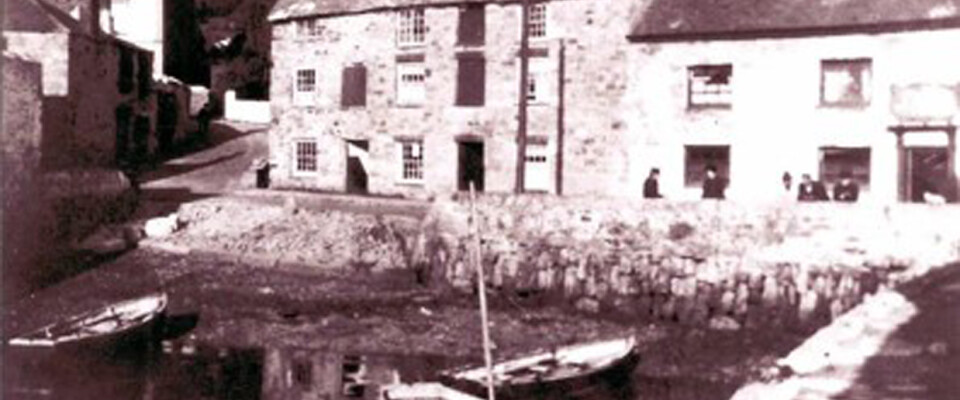 Flushing History Trail
29 May 2018
Flushing Arts Week, Starting at 2pm from Seven Stars pub, Trefusis Road, £3
Following on from the 2017 trail, join Flushing Arts for a walk around the village to discover some of the history of the people, buildings and events during the Packet Ship era 1688 – 1850.

The walk will take approximately one and a half hours.
Meeting point; Seven Stars pub, Trefusis Road

Group size is limited so please check availability on 07759 250558.
For more information visit www.flushingarts.org or follow Flushing Arts on Facebook