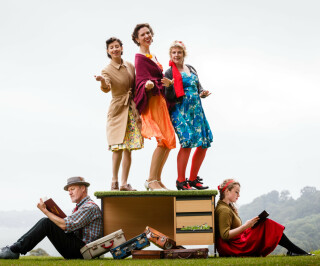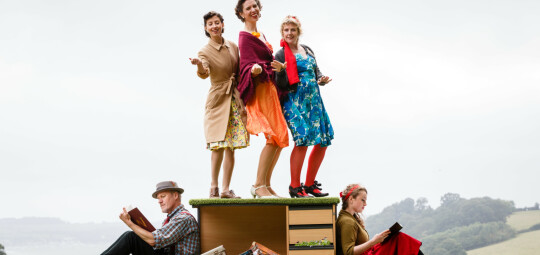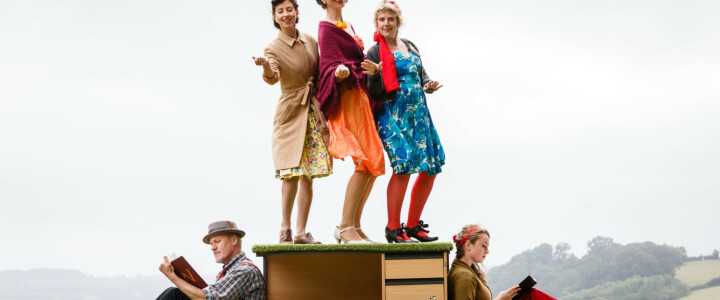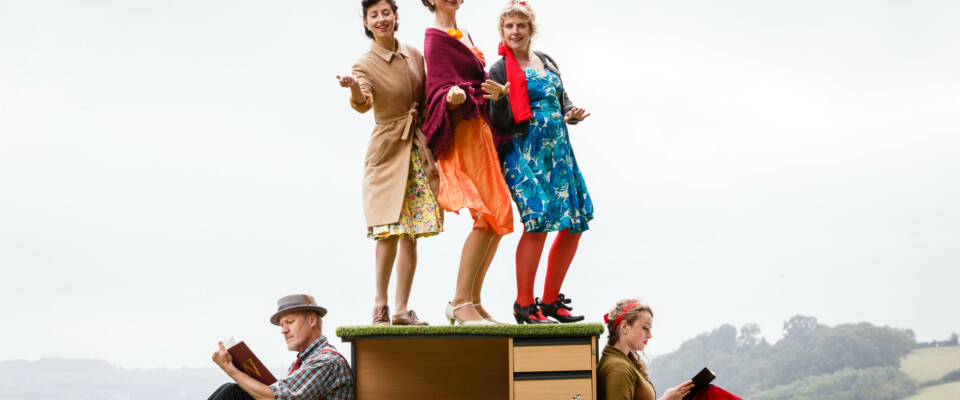 Home and Away with The Story Republicans
30 May 2017
Tresanton Chapel, 7.30pm - 9pm, tickets £10 | under 18's £6.50
An Evening of Stories, Song and Poetry written by and inspired by the Cornish poet Charles Causley.

Home and Away is a delightful evening of stories, songs and poetry shared by the much-loved Story Republicans and a selection of contemporary writers, featured in the celebratory publication A Space to Write.

As part of the Causley 100 season, we will be bringing to life, through song, spoken word and performance, stories and poems old and new, inspired by and from the Charles Causley collection.

Tickets available- www.crbo.co.uk

The Tresanton Hotel are offering a special pre-performance supper from 6pm. Two courses and a drink for £25. Pre-booking essential so please contact the hotel directly on 01326 270055.