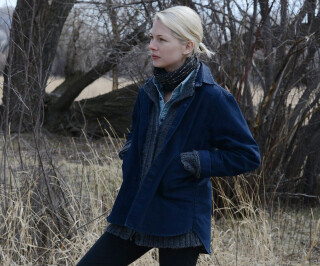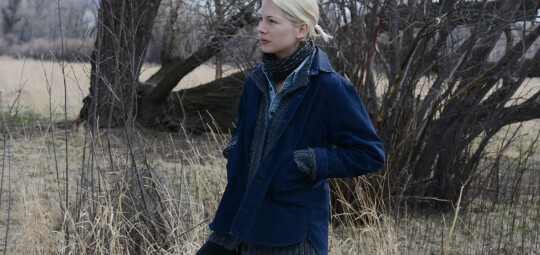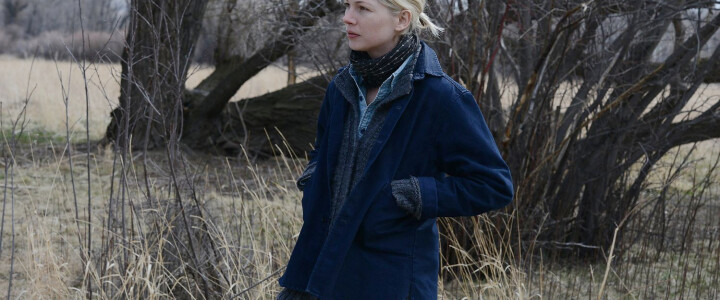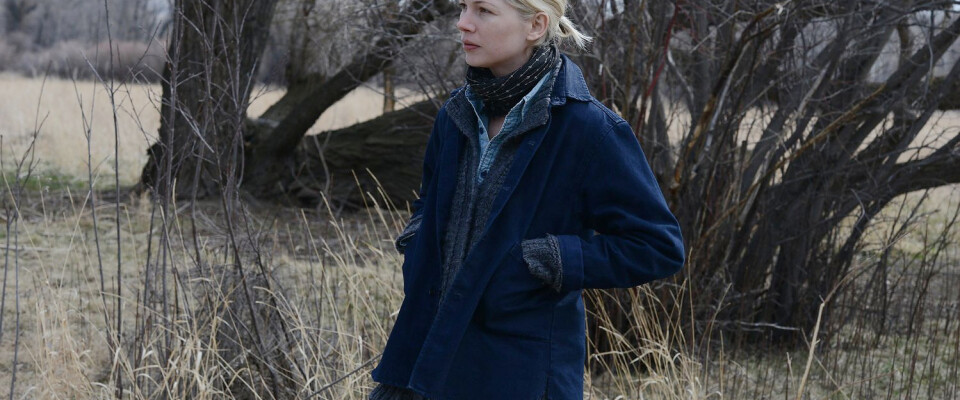 Certain Women
29 May - 30 May 2017
The Poly, Falmouth, 7.30pm, tickets Adult £6.50 | Child £5
Dir. Kelly Reichardt | USA | 107 min | 12A
Certain Women reunites Kelly Reichhardt with Michelle Williams (Wendy & Lucy and Meek's Cutoff) for a story about the lives of different women in Livingstone, Montana, a town of only 7,000 residents. Laura Dern's lawyer is conducting a surreptitious lunchtime affair with a married man while defending a disgruntled construction worker (Jared Harris) in a workplace accident suit.
Williams is Gina, a woman of frustrated ambitions attempting to build a 'perfect' family with her husband and surly child, but struggling with her own slippery ethics as she tries to get things done in the sleepy town. And Native American actor Lily Gladstone rounds off the trio, playing lonely ranch hand Jamie, who enrols in a night school course and develops confusing feelings for supply teacher Beth (Kristen Stewart).
It's all-round stellar work from an impeccable cast, with striking discovery Gladstone particularly sublime as the near-silent figure struggling to articulate the nature of her interest in Beth. Drawing from Montana-native Maile Meloy's short stories, Reichardt's delicate, nuanced direction ensures that the minutest look or gesture gains epic significance. And the only moment in the film to employ scored music is so overwhelming it might just break your heart.
Book your tickets here...