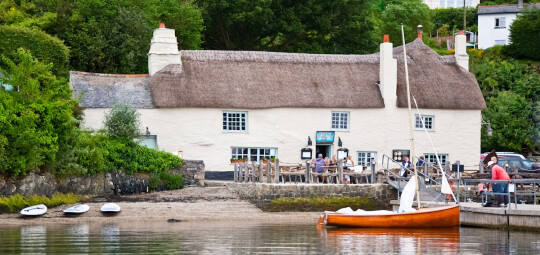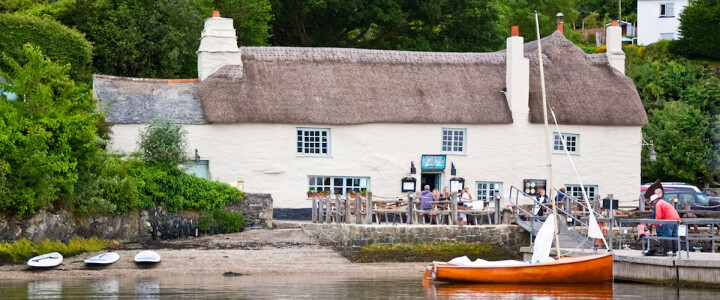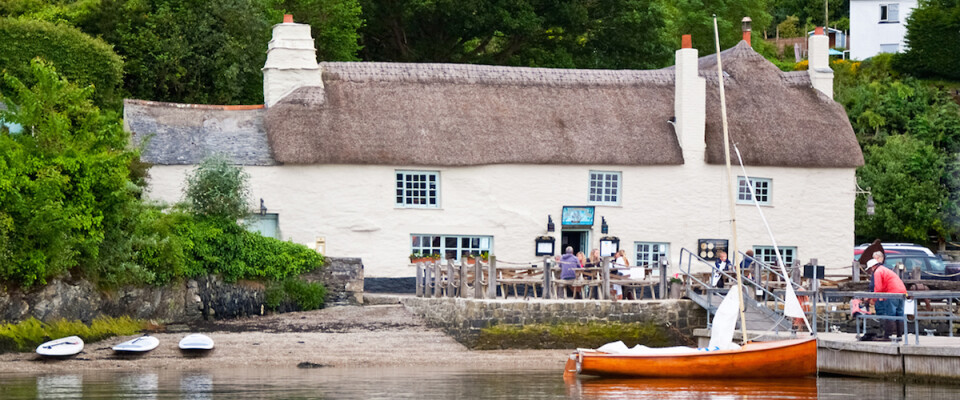 An Evening of Sea Shanties at The Pandora Inn
3 June 2017
Featuring Du Hag Owr & Rum and Shrub Shantymen, from 7.30pm
Join two of the Fal River's greatest shanty groups Du Hag Owr & Rum and Shrub at The Pandora's spectacular setting on the edge of Restronguet Creek for a wonderful evening of Sea Shanties.
This is a charity event, entry is free but we invite you to give generously to Childrens Hospice South West who make a huge difference to life limited children in Cornwall.


Rum and Shrub Shantymen

Rum and Shrub Shantymen are a group of traditional singers from Cornwall with a worldwide reputation for lively singing of shanties, sea songs and folk songs. Performing together as a group since 1991, they take their name from a well-known local drink reputed to have been enjoyed by smugglers.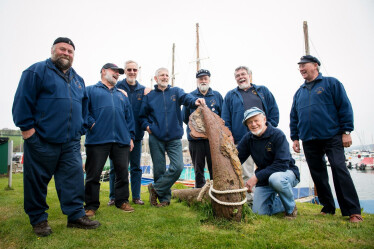 Du Hag Owr

Formed over 8 years ago, Du Hag Owr (Cornish for 'Black and Gold') have a rich vein of experience, performing across the country from Land's End to London. Alongside traditional shanties, Du Hag Owr write and perform their own original compositions, which reflect their view of the sea and those who work upon it.