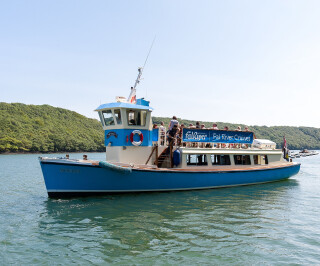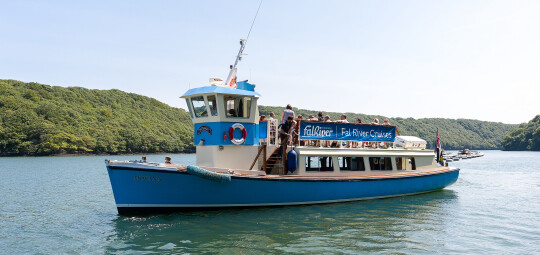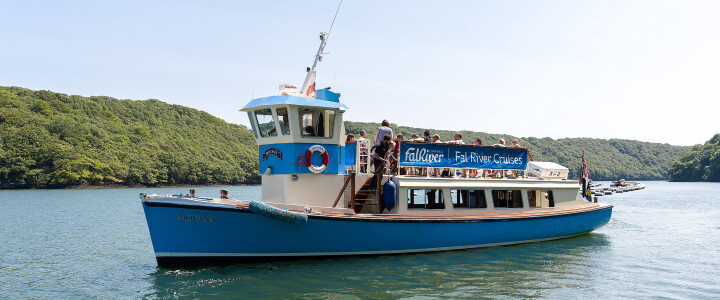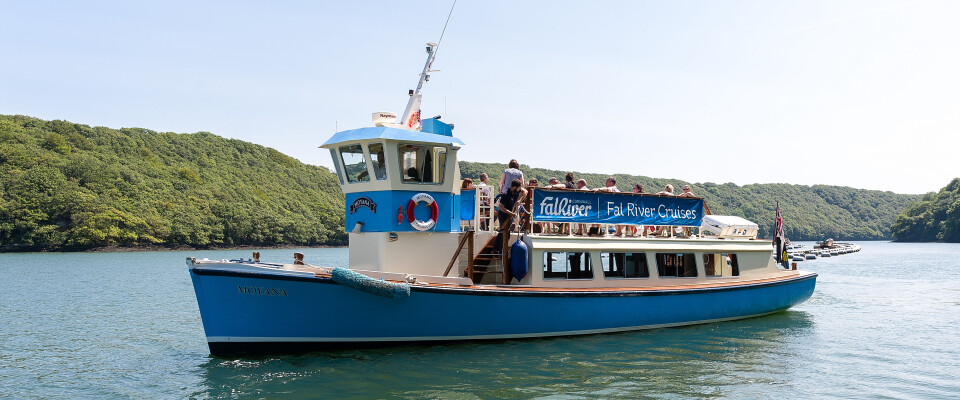 Artists Afloat River Cruise
27 May 2017
Departs Falmouth Prince of Wales Pier, 5.30pm till 7.30pm, £15 (Includes a pasty supper)
THIS EVENT HAS BEEN CANCELLED DUE TO UNFORSEEABLE CIRCUMSTANCES, WE APPOLOGISE FOR ANY INCONVENIENCE CAUSED.

Departing from Falmouth Prince of Wales Pier, the Artists Afloat River Cruise will take you on an inspiring journey around the hidden creeks of the Carrick Roads with guest speaker Henrietta Boex, Director of Falmouth Art Gallery.

Bring your sketchbook with you and step on board Moyana, our luxury floating studio. Capture the scenery and soak up the area's rich art history, as we gently meander through the waters of Falmouth Bay that have inspired a great number of artists past and present.