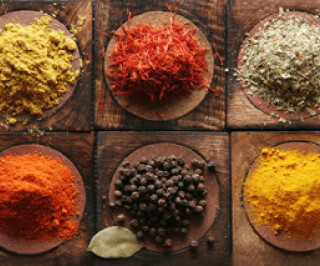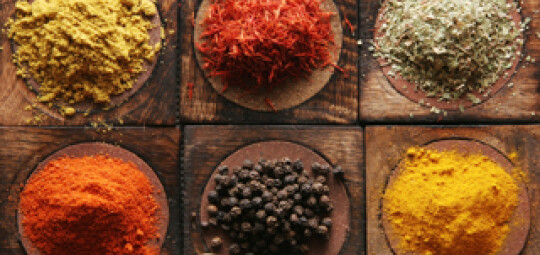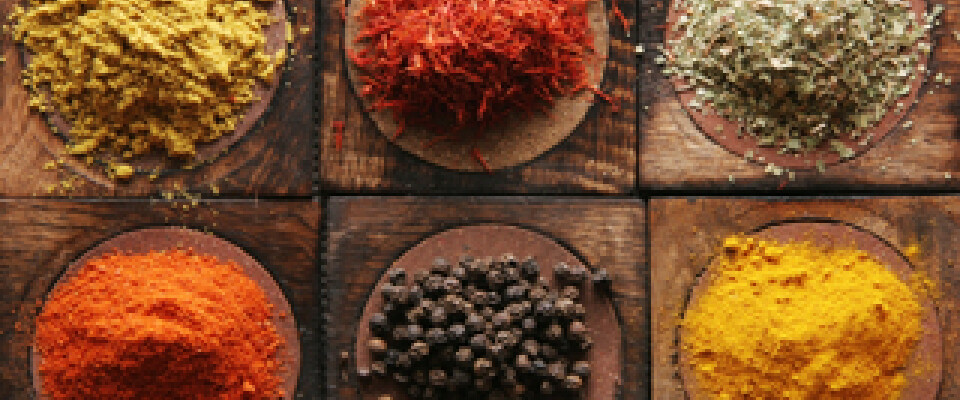 Indian Cookery for Vegetarians and Vegans
16 June 2017
Due to the popularity of Philleigh Way's new Indian cookery course, they have now launched a new vegetarian and vegan Indian cookery course.
Vegetarian and vegan cookery is a way of life for the majority of Indian people. During this new full-day course, you'll be taught how to make authentic Indian dishes by cookery teachers, Jasmine Sharma and Ben Martin of Mahamasala Spice Company.

Ben and Jasmine will share their skills and experience, teaching you how to prepare delicious vegetarian and vegan curries, traditional side dishes and breads from scratch helping you use spices with confidence, and understand how Indian flavours interplay to create harmony on the plate.
Even if your not a vegetarian, this course will open your eyes and tantalize your taste buds with it's amazing array of delicious and authentic Indian dishes, perfect for entertaining guests or, just for enjoying yourself!
Sample Dishes prepared on the course - Punjabi Pakore (onion and spinach bhajis made with a chickpea flour batter), Lauki ke Koftay (courgette and potato dumplings in a tomatoey sauce), Tarka Dahl (red lentil Dahl finished with tempered spices), Gobhi Mussalam (whole roasted spiced cauliflower), Poriyal Beans (green beans with fresh coconut), Palak ka Saag (spinach curry), Aloo Matar Tari Wale (peas and potato curry), Paratha Bread, Sabz Pulao Rice (mixed vegetable pulao rice), Kachumbar Salad (traditional Indian salad)


10:00am - 4:00pm

Cost £145.00