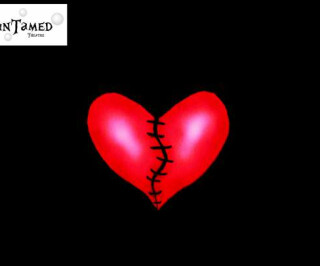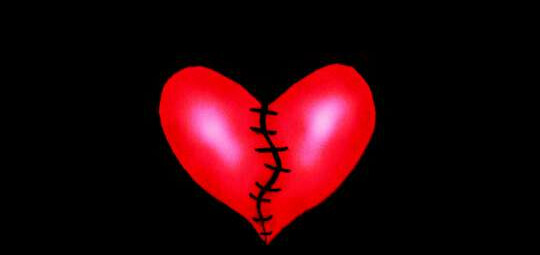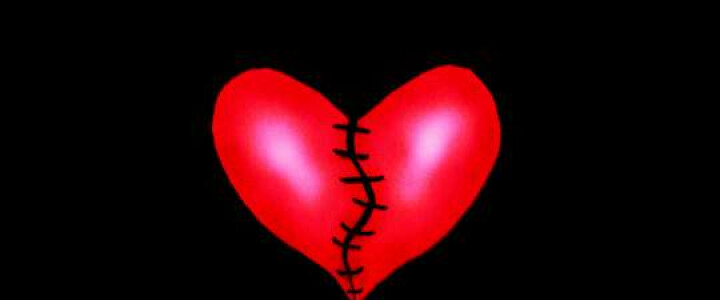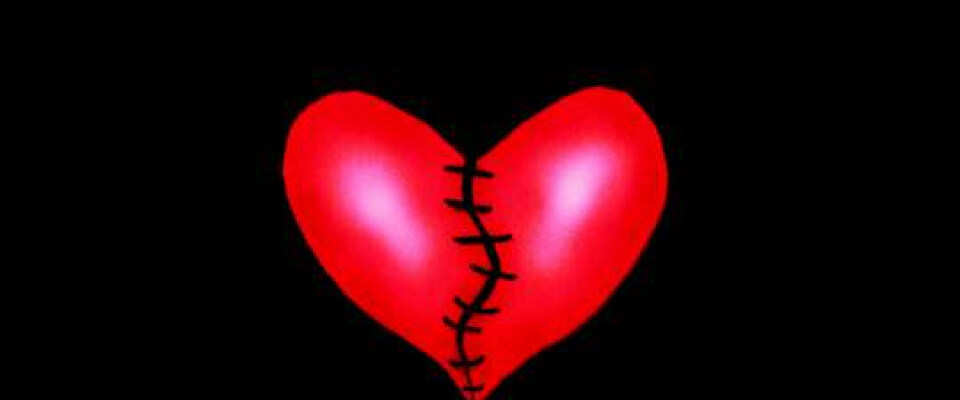 Much Ado About Nothing by UnTamed Theatre
10 June 2017
Trebah Shakespeare Festival, Trebah Garden, 7.30pm
UnTamed Theatre presents this timeless play about the most enduring of relationships.

See this hilarious play in a new light as we explore the complications of relationships, deceit, marriage and love - lost and won. The battle for love has never been easy!
Thou and I are too wise to woo peaceably.
UnTamed Theatre grew from a collective of professional artists looking to produce work that will simply delight and inspire others.

More information and booking...