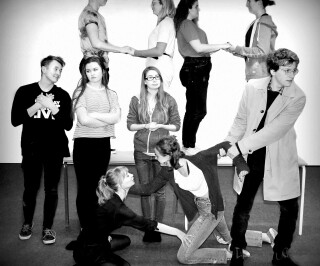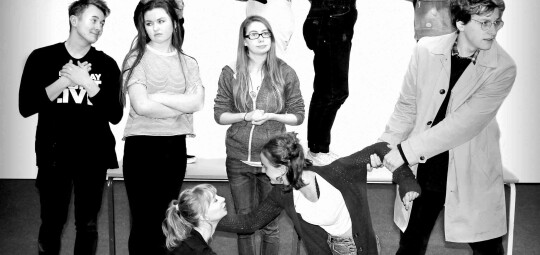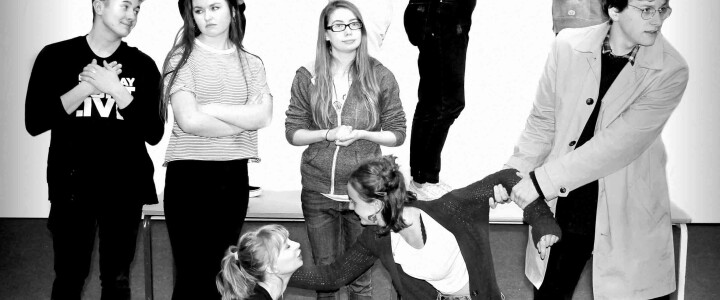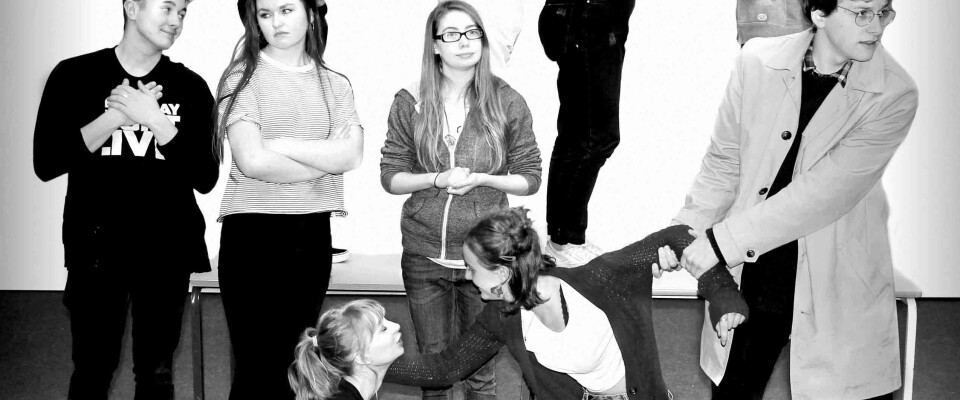 As You Like It by Truro College 2nd Year Acting Students
11 June 2017
Trebah Shakespeare Festival, Trebah Garden, 2pm
Truro College 2nd year Acting students present their groovy 1960s retelling of this classic comedy. Mixing timeless romance with swinging 60s flair; this cocktail of laughs, longing, hippies and heartbreak is guaranteed to deliver a love story just as you like it!
Watch the show or just a snippet whilst dog walking entirely for free!
Performance included in cost of garden entry ticket.

More information...