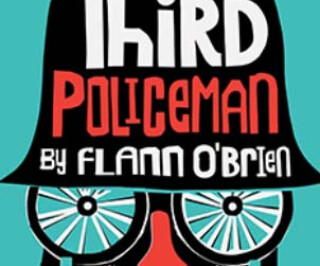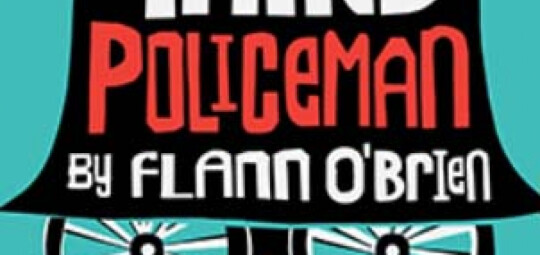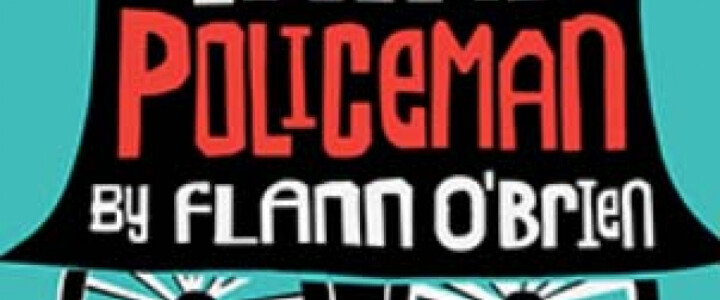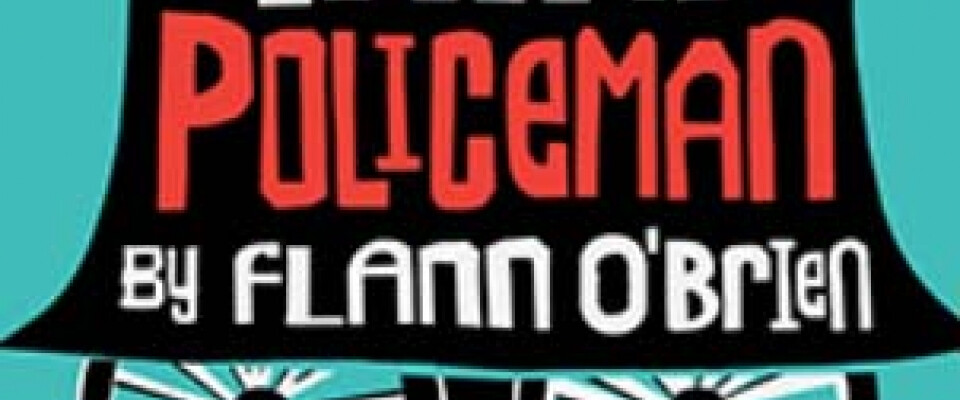 The Third Policeman Showboat Experience
8 August 2017
Take the Showboat to see Miracle Theatre present The Third Policeman at St Mawes Castle.
Once again we've teamed up with Miracle Theatre to offer audiences the chance to take the Showboat from Falmouth to see The Third Policeman at St Mawes Castle.


Experience the breath-taking views across the across the picturesque estuary as you make your way to the show.
Tickets Showboat & Theatre: Adult £20 & Childs under 16's £15
Advance booking essential as there are a limited number of seats available
The Miracle showboat leaves Prince of Wales Pier Falmouth at 6pm and should return to the quay between 10:30pm & 11pm. The Performance starts at 7:30pm
Car parking is available on the quay and in Falmouth town centre – Maritime Museum & The Dell
Please note there is an uphill walk to St Mawes Castle. To discuss access, please contact Miracle Office : 01209 216 762

Book tickets...