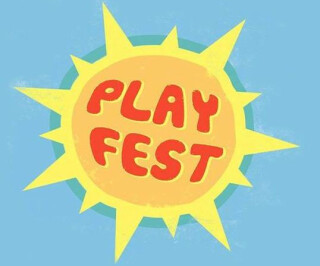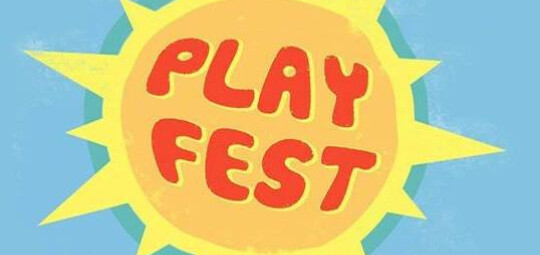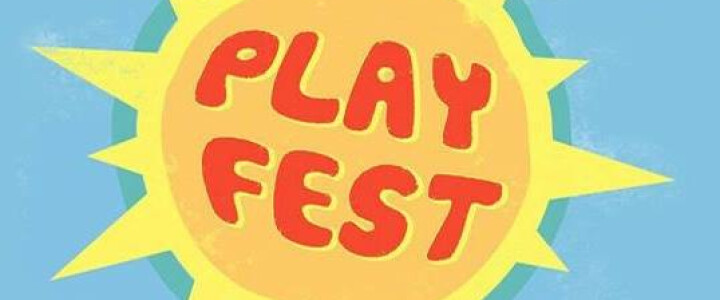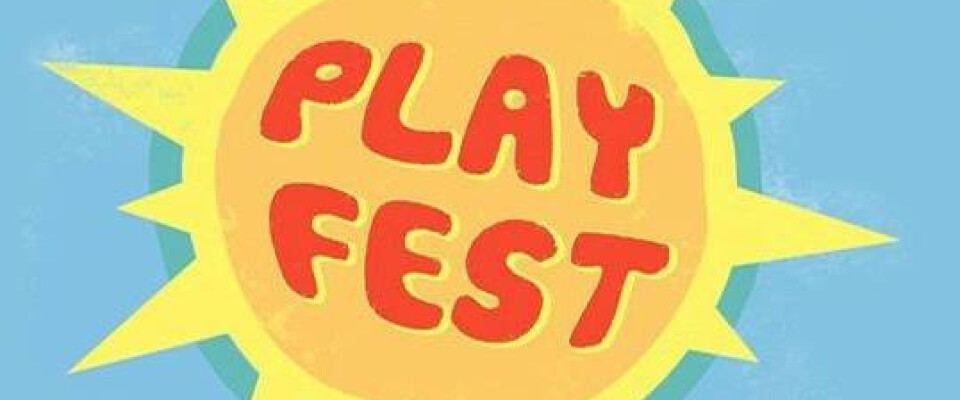 PlayFest 2017
2 August 2017
Music, dance, Circus, Yoga, Arts, Crafts, Food Stalls, Bouncey Castles at Boscowan Park, Truro
PlayFest 2017 (part of National Playday) is a two-day festival to celebrate children's right to play, National Playday is a campaign that highlights the importance of play in children's lives.
PlayFest continues the celebration over two days with circus skill workshops, have-a-go sessions, circus performance shows, entertainers, a variety of arts & crafts workshops, stalls, face painting, music, dance, yoga, fairground rides… All based around the Swamp Circus Big Top, Dance tent, Art & Music tents, Green Zone and much more in Boscawen Park, Truro, near Malpas.
Last year was fantastic with over 5,000 children, young people and their families coming along to join in the fun!
Join the fun, suitable for all ages!