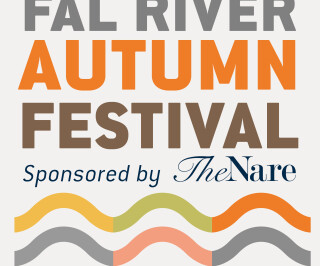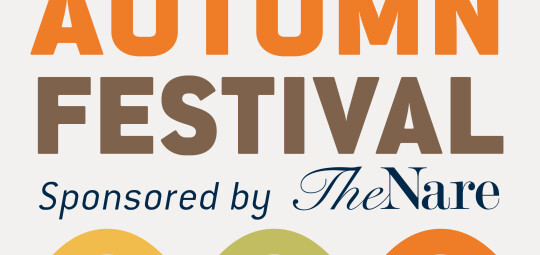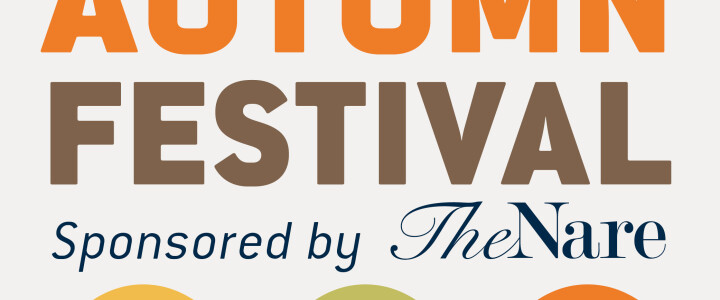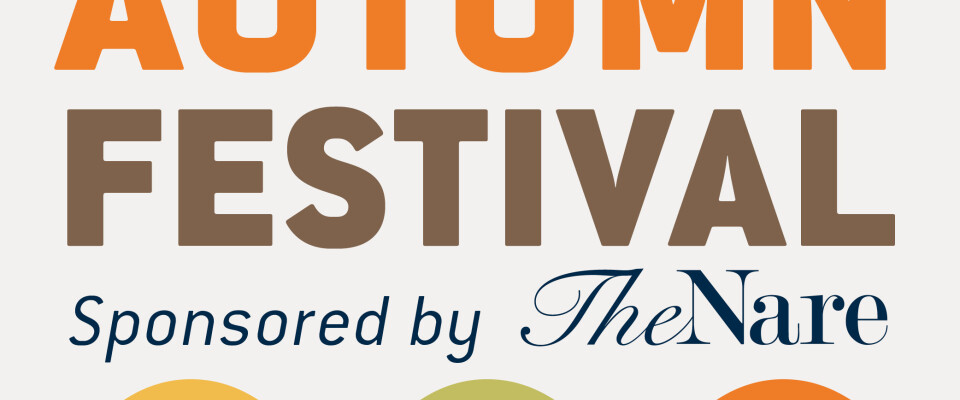 Fal River Autumn Festival 2017
19 October - 29 October 2017
Celebrating Autumn on and around the Fal River
What was once the Fal River Walking Festival will this year become a celebration of all things Autumnal this October.
Autumn is a beautiful time of year around the Fal River. There will be several events each day highlighting the best the area has to offer from food, drink, culture to outdoor adventure. Walking will remain at the heart of the festival, with modest guided strolls and children's rambles, to full day walks and ambitious challenges!

So don your best hat, scarf and leaf crunching boots and join us for Fal River Autumn Festival 2017!

Find out more...