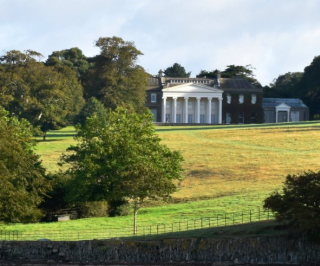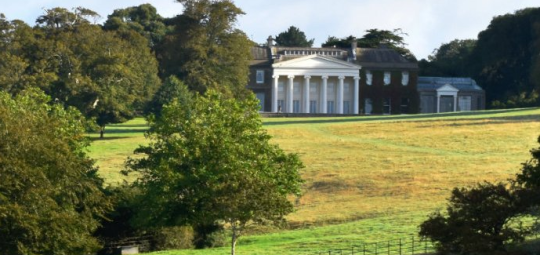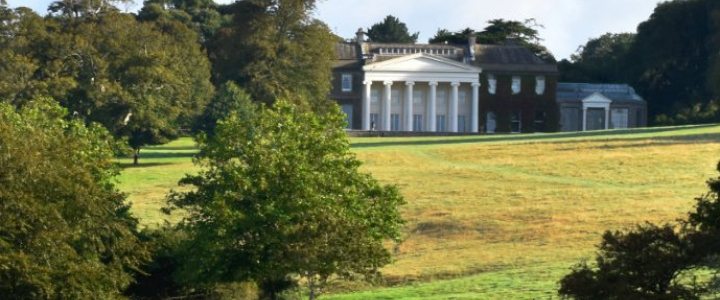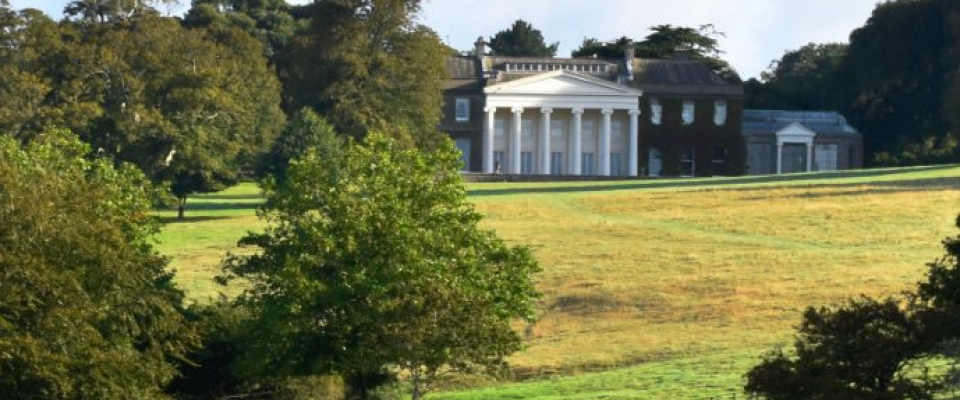 The Money Flows In Exhibition
2 July - 28 October 2017
National Trust Trelissick, 11am - 5pm.
Indulge in the extravagant at Trelissick as we explore the life of Ralph Allen Daniell, Cornwall's mining millionaire.

Step back into the Georgian era as Trelissick house once again becomes home to Ralph Allen Daniell. His family's huge successes in the Cornish mining industry during the 18th Century led him to purchase and renovate Trelissick in 1813.
Imagine yourself in the brightly polished boots of Ralph Allen Daniell as you explore Georgian Trelissick house. Discover the eccentricities of the the Georgian elite, build your own estate and marvel at the lavish display of Spode china laid out for an indulgent dessert.
Our key centrepieces include a charming automata machine depicting the working life of Ralph Allen Daniell. Pull its levers and handles to bring the machine's characters and stories to life. Another is a magnificent hooped dress, shimmering with gold and beautiful to behold.
Trelissick as we see it today is largely down to the vision and investment of the Daniell family. This exhibition provides context for this development in an interactive and engaging way. Immerse yourself in his opulent lifestyle and treat yourself.
Children's Treasure Hunt
For little adventurers we have a challenge in the garden. Search for the riches Ralph Allen Daniell has left at Trelissick. Build a tower with Ralph's gold ingots and unlock the secret code to claim your share of the treasure. Pick up the trail from reception as you head in.


Plan your trip to National Trust Trelissick...