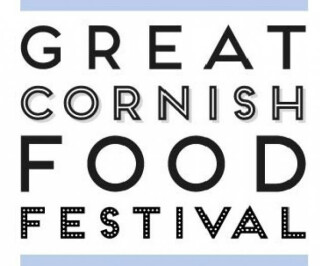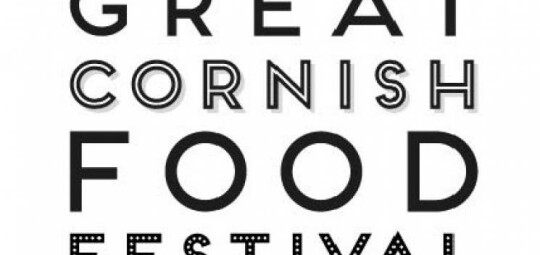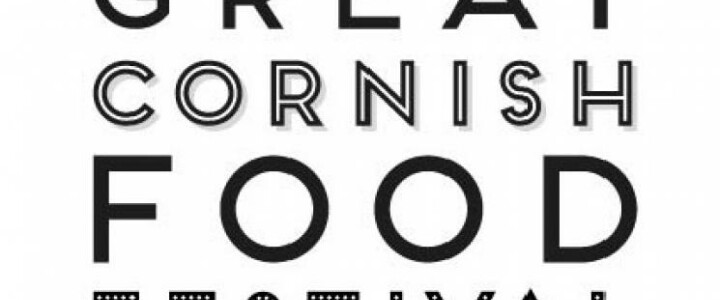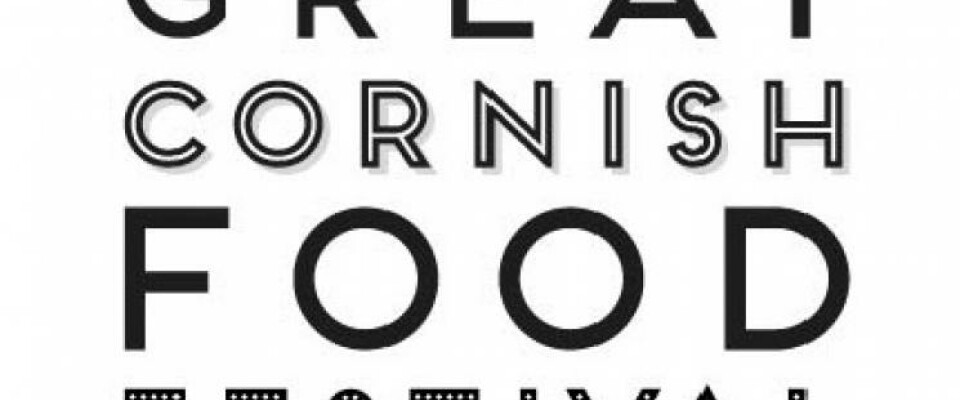 Great Cornish Food Festival
22 September - 24 September 2017
Lemon Quay, Truro,
What is it all about?
Truro's Lemon Quay will transform into foodie heaven for three days of eating, drinking, shopping and entertainment as the festival celebrates the food revolution that has taken place in Cornwall over the past 12 years. Demonstrating just why the county's thriving food scene is loved by food connoisseurs from far and wide, this is one food event not to be missed.
What's On This Year?
Street-food style pop-ups from a selection of Cornwall's top restaurants and exciting newcomers will be serving a taster of their restaurant's mouth-watering signature dishes. Cornwall's array of artisan producers will deliver a bounty of the best food and beverages from around the county: bakers, butchers, breweries, cider makers, chocolatiers and cheese-makers will all be sampling and selling their wares. The perfect place to start your Christmas present shopping!
Meanwhile, top chefs will entertain, inspire and share their secrets in the Chefs' Theatre and Croust Bar Masterclass Theatre. Playing host to the county's highest profile chefs and foodie personalities, illustrating the diversity of culinary expertise in the county and perfectly demonstrates just why Cornwall deserves its reputation as one of the greatest places to eat in the country, if not the world!
How can you take part?
The Festival is free to enter, so this is a weekend not to be missed for all those food fans who can't get enough of the fantastic array of food and drink that heralds from Cornwall. Offering plenty of fun for all the family, the festival draws in thousands of visitors to Truro each September and has gone from strength to strength since it began in 2004, epitomising everything that people love about Cornwall and its produce.
See all whats going on and the pack timetable of events here