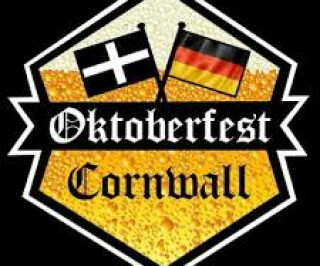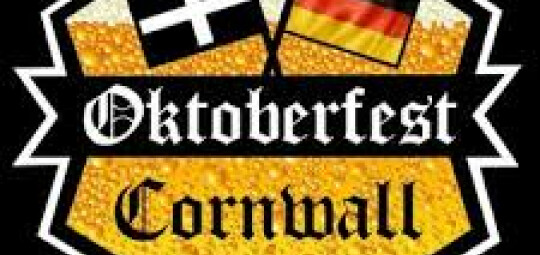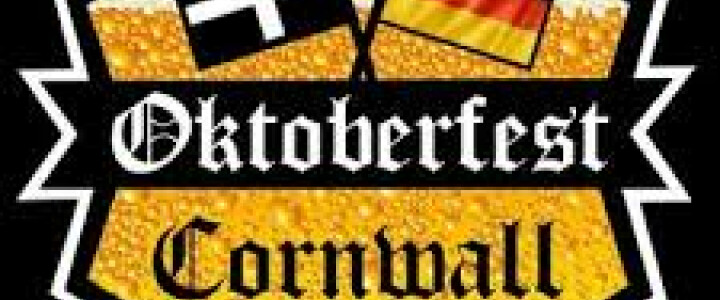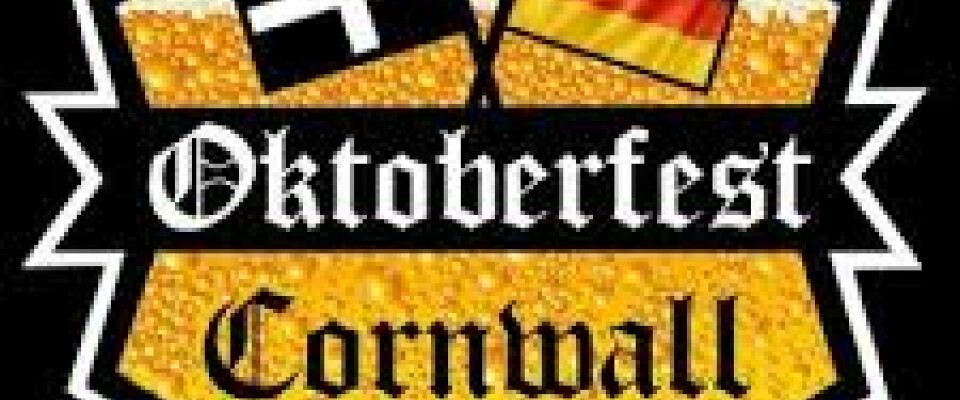 Oktoberfest
6 October - 7 October 2017
Beer Festival in Truro, Cornwall
Oktoberfest Truro is back – and don't worry they're doubling up on everything..
DOUBLE THE BAR
DOUBLE THE TAPS
DOUBLE THE STAFF
DOUBLE THE DAYS
DOUBLE THE FUN!!!
Friday 6th and Saturday 7th Oktober they will be bringing back a celebration of Bavarian culture to Truro Lemon Quay (the piazza) with beers, food, music and everything else that will have you dancing in your lederhosen on top of a wooden table!
The weekend will be kicked off by the fairest maiden in the land craking open a wooden barrel signifying the start of a wonderful 2 days – and we couldn't be prouder for Betty Stoggs to be that maiden!
Tickets are availabe now so book online here, early bird tickets for the Saturday have sold out but they still have advanced and then standard to tickets but they are going fast so make sure to snap yours up quickly. They also have tickets for the Friday night so make sure to choose the right night.. whether it's Friday, Saturday or just buy two tickets!
The branded Oktoberfest Truro two pint steins will be available to buy and there will also be plenty of lederhosen and German food on site.
There is huge excitement at the Okctoberfest camp as they have secured the services of the one and only OOMPRAH BRASS – who are hands down the UK's best German oompah band and will be playing both nights.
They will are also be working with official sponsors Skinners Brewery & Schwaben Brau Brewery in Stuttgart – with this pair on board they can blend the best of Cornwall and the best of Germany to create one unforgettable weekend.
Over 18 only.