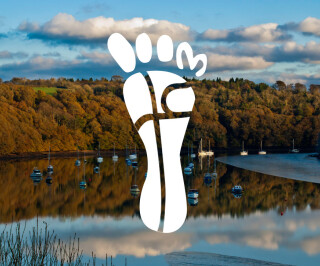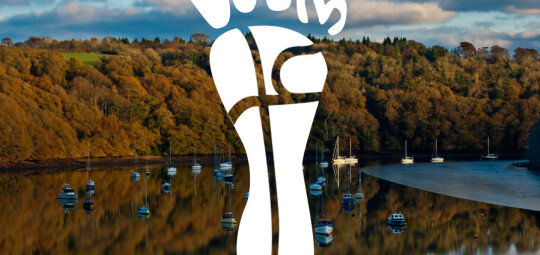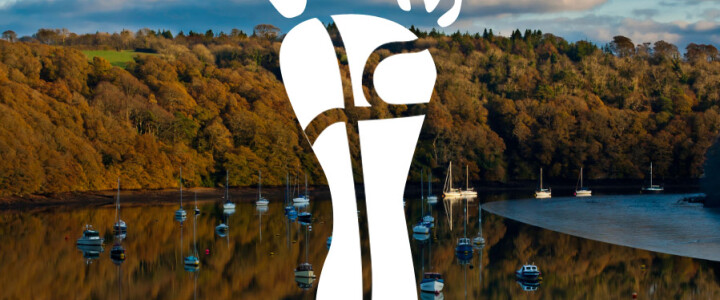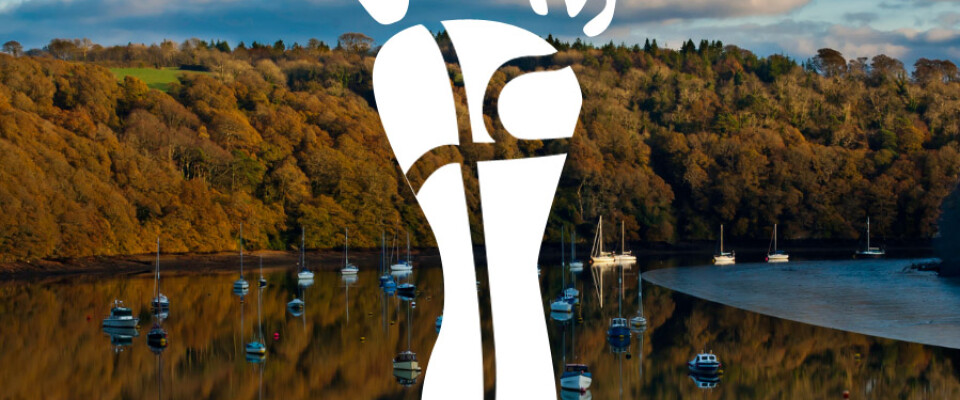 Autumn Festival Hash
29 October 2017
Kiln Quay, Flushing, 10.45am, FREE
Hashing is an exhilaratingly fun combination of running, orienteering, and socialising, whereby a pack of runners (or hounds) follow a pre-set multi-terain trail encountering false leads, short cuts and dead ends all in search of exercise, camaraderie, and good times.
The Fal River Autumn festival Hash has been laid by the Truro Hash House Harriers.

The route is between 3 to 5 miles, multi-terrain fun run/walk/scramble and may be wet and muddy.

Please wear suitable clothes and footwear and bring change of clothes for afterwards.

Remember Hashing is not a race, the route is suitable for children over the age of eight however children must be accompanied by an adult at all times. Dogs welcome but need to be kept on leads.

As is tradition in Hashing, once the route is complete, all participants are welcome to join Truro Hash House Harriers in one of the pubs in the village.


Hash Distance :: 3 to 5 miles

Meeting Point :: The Gig Club Shed, Kiln Quay, Flushing. Arrive at 10.45am for 11am start

This is a FREE event, no need to book, just turn up!

To find out more about contact Truro Hash House Harriers by email.

* Please note that you hash at your own risk. Truro Hash House Harriers insurance does not cover injury to persons participating in the Hash.