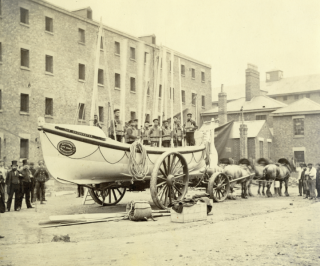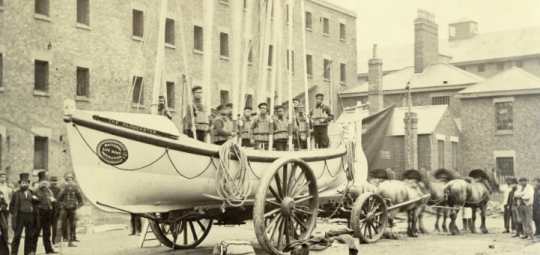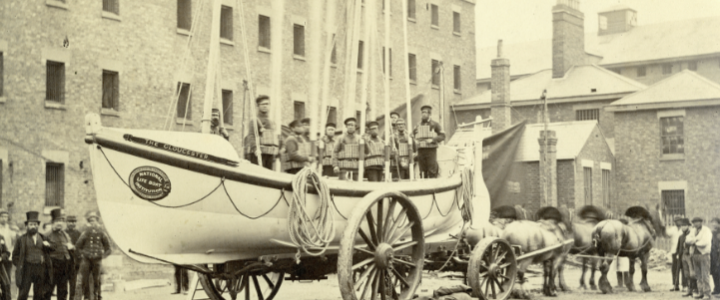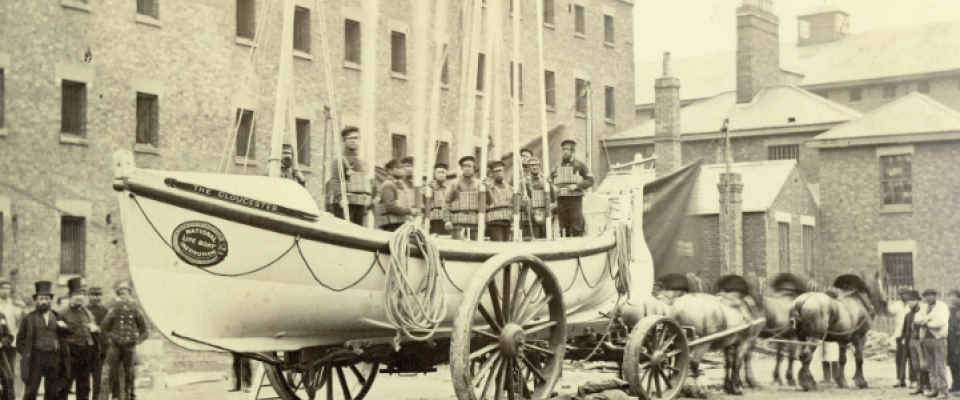 The RNLI Heritage Walk
29 October 2017
Falmouth, 10am & 2pm, £5
A gentle five mile circular guided walk celebrating Falmouth's Maritime Heritage and the 150 year history of the town's lifeboats.

Meeting Point - Falmouth Lifeboat Station

Walk Leader - Dave Nicoll
£5 - Any additional donations welcome.
The Heritage Walk will raise money for the £100k appeal to upgrade the lifeboat station which has been launched as part of the Falmouth Lifeboat Stations 150th Anniversary.


Find out more about Falmouth Lifeboat Station...