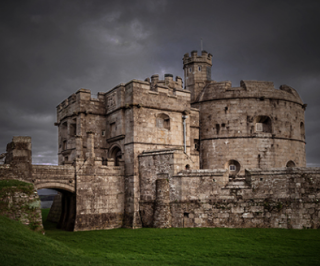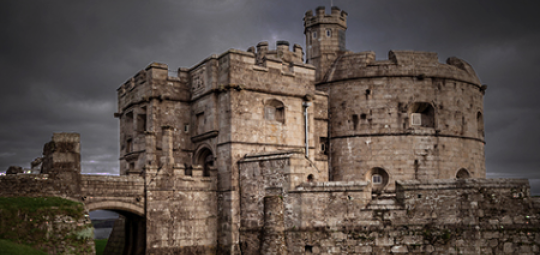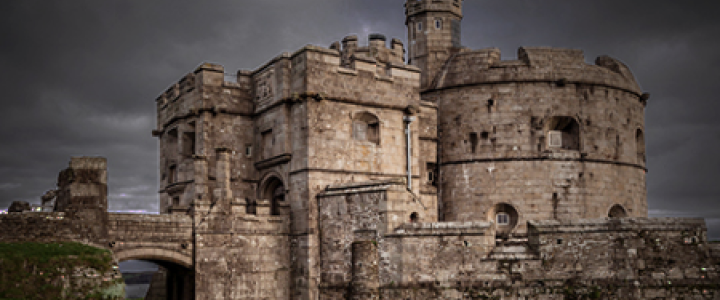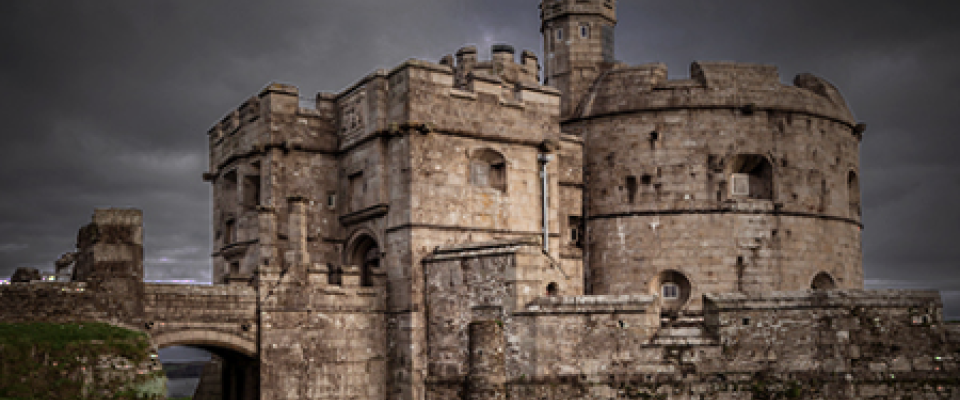 CANCELLED - Spooky Drive In Cinema
29 October - 31 October 2017
Pendennis Castle, Family-friendly film at 5pm, adults-only film at 8pm
Please note, the Spooky Drive In Cinema Screenings have been cancelled due to unforseen circumstances.


Drive in, sit back and prepare for a night of spooky cinema in this unique setting. Families will be treated to an early screening of a spooky favourite, while older cinema fans can join us later for a scarier experience.

Tickets cost £15 per car for members, £20 per car for non members.
Purchase your tickets today by calling our dedicated Ticket Sales Team on 0870 333 1183 (Mon – Fri 8.30am – 5.30pm, Sat 9am – 5pm).
Please note: booking tickets for this event is strongly recommended as places are limited.