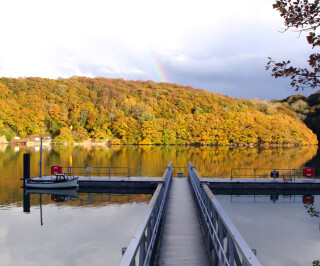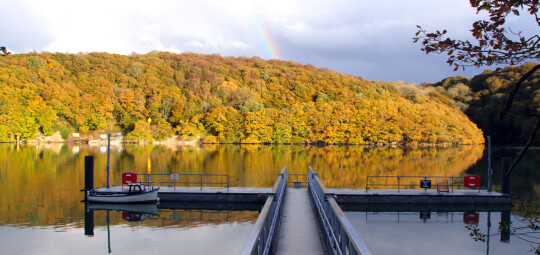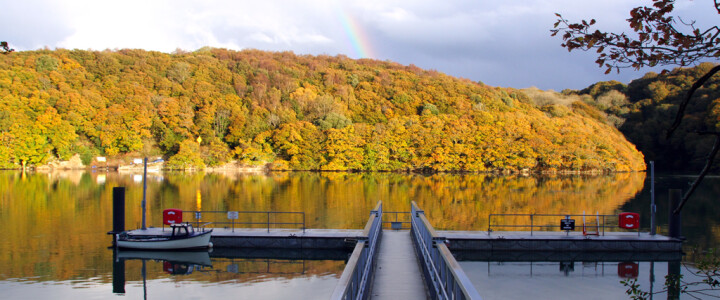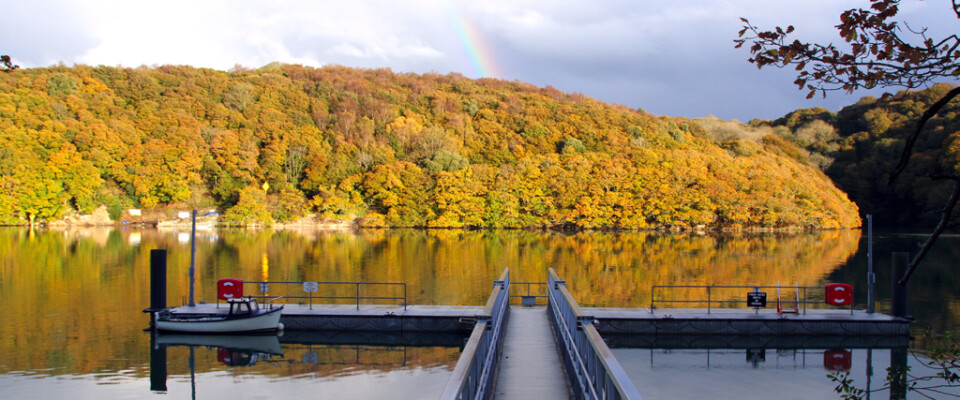 Autumn Display River Cruise - SOLD OUT
28 October 2017
5pm - 6.30pm, Fal River, £15 - includes a pasty
The Autumn Display River Cruise has now SOLD OUT.

The dense woodlands surrounding the Fal River are brought to life by golden hues in the Autumn.

There is no better way to see natures great show than by boat.

Step on board Moyana, and enjoy the fiery foliage reflected in the water, as we gently meander around the hidden creeks of the Carrick Roads- Don't forget your camera!
Departing from Falmouth Prince of Wales Pier.

Commentary from Alan and Anne Cox.