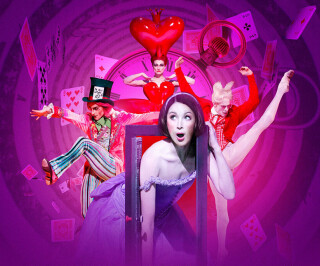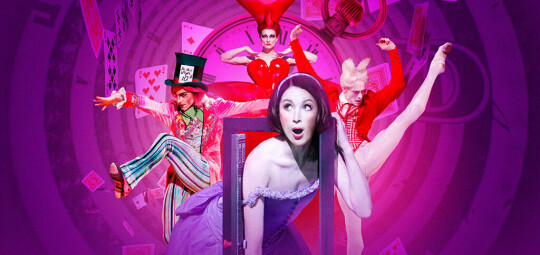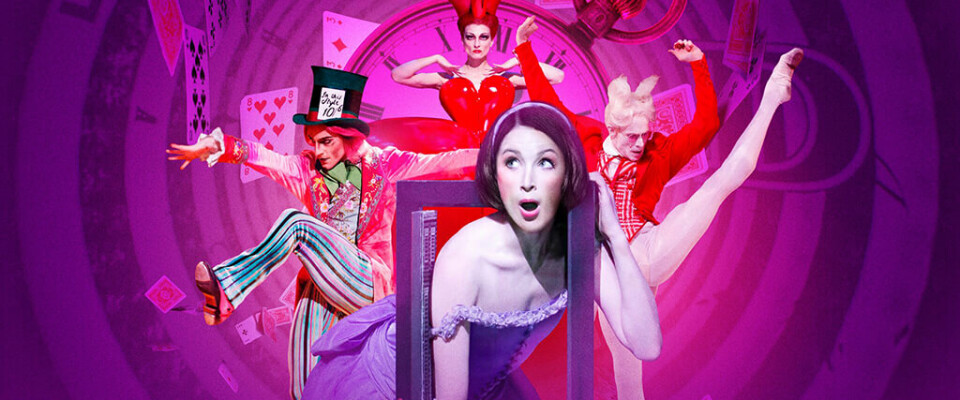 Alice's Adventures in Wonderland (Encore) at The Hidden Cinema
27 October 2017
7.15pm, Live Arts Season, Hidden Cinema, St Mawes Hotel
Follow Alice Down The Rabbit Hole In Christopher Wheeldon's Exuberant Ballet, Inspired By Lewis Carroll's Much-Loved Book.


£15 per head includes complimentary popcorn
Book tickets...



Live Arts Season

The St Mawes Hidden Cinema will be broadcasting live art performances direct from the world famous Royal Opera House and The National Theatre in London, as part of their 'Live Arts' season program.
Immerse yourself into the spectacular world of theatre, opera and ballet as The Hidden Cinema broadcast live from the stages of these iconic theatres on select dates throughout the year.
Expect to be dazzled as they bring a season of the worlds most beloved performances, including The Nutcracker, Hamlet, and Alice's Adventures in Wonderland, streamed directly from London to the comfort and luxury of our St Mawes Hidden Cinema