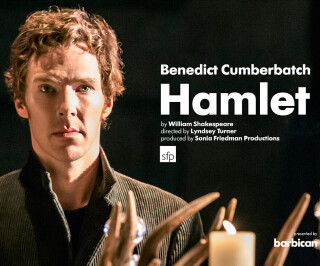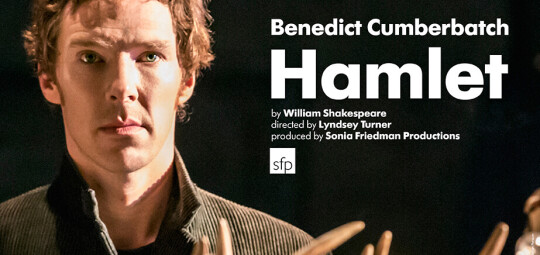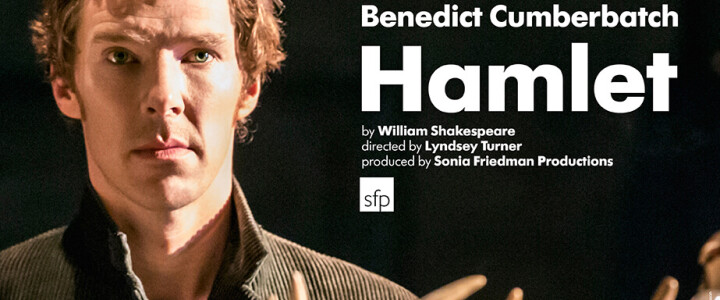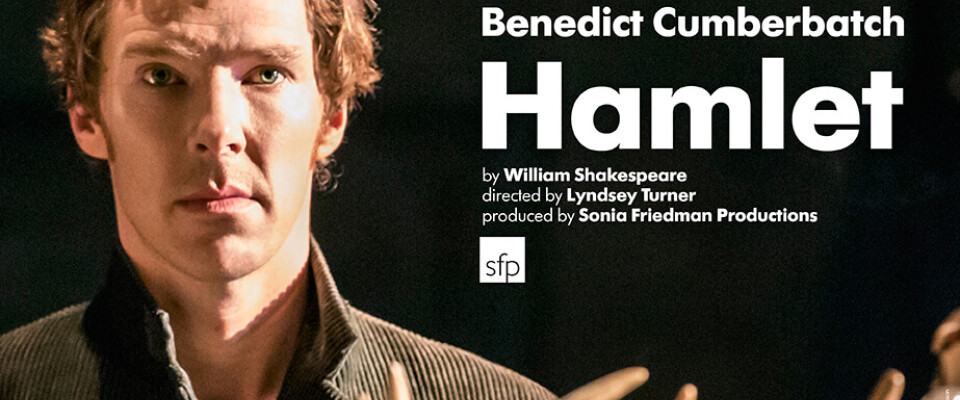 Hamlet: (Encore) at The Hidden Cinema
10 October 2017 & 13 October 2017
7pm, Live Arts Season, Hidden Cinema, St Mawes Hotel
Academy Award nominee Benedict Cumberbatch (BBC's Sherlock, The Imitation Game) takes on the title role of Shakespeare's great tragedy.
Now seen by over 750,000 people worldwide, the original 2015 NT Live broadcast returns to cinemas.
As a country arms itself for war, a family tears itself apart. Forced to avenge his father's death but paralysed by the task ahead, Hamlet rages against the impossibility of his predicament, threatening both his sanity and the security of the state. Directed by Lyndsey Turner (Posh, Chimerica) and produced by Sonia Friedman Productions.


£15 per head includes complimentary popcorn
Book tickets...



Live Arts Season

The St Mawes Hidden Cinema will be broadcasting live art performances direct from the world famous Royal Opera House and The National Theatre in London, as part of their 'Live Arts' season program.
Immerse yourself into the spectacular world of theatre, opera and ballet as The Hidden Cinema broadcast live from the stages of these iconic theatres on select dates throughout the year.
Expect to be dazzled as they bring a season of the worlds most beloved performances, including The Nutcracker, Hamlet, and Alice's Adventures in Wonderland, streamed directly from London to the comfort and luxury of our St Mawes Hidden Cinema