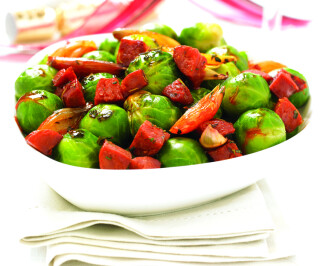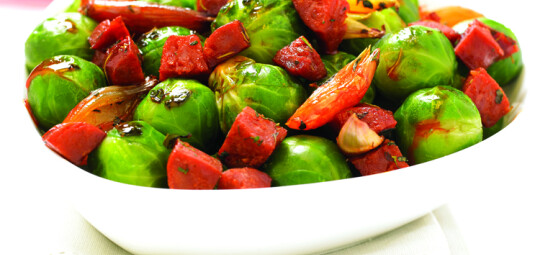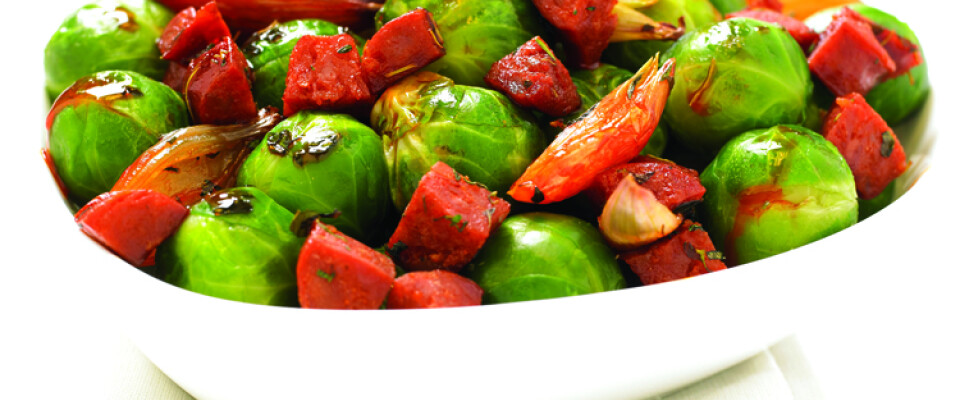 Weber Winter Warmer Course
12 November 2017
Philleigh Way Cookery School, Roseland, 10am - 4pm
Philleigh Way will be heading outside once more to fire up the barbecues in preparation for their popular Weber winter warmer course. After all, a barbecue isn't just for summer!

During the course, you'll learn how to get the most out of your BBQ during the winter months including cooking Sunday roasts, soups and even your Christmas turkey! The winter warmers course includes mastering Weber's renowned "lid-on" barbecue techniques for grilling, roasting, smoking and baking.
During the course you'll prepare a variety of different dishes under the guidance of an expert chef using a combination of charcoal and gas barbecues as well as a range of top Weber accessories in a friendly and fun atmosphere.
You'll learn how to create great roasts on the barbecue and how to get your Yorkshire puddings right every time. Expert chefs will also demonstrate how to prepare and cook a turkey on the barbecue so you can treat your family to a rather special feast.
The four-hour course includes a 5-course meal and a booklet with all the recipes from the course to take home with you.
Dishes covered will include; Hot smoked salmon with potato rosti and herbed cream fraiche, Smoked leek and potato soup, Roast Turkey with Hasselback potatoes and Roast Beef & Yorkshire puddings served with Brussels sprouts and not forgetting dessert also prepared on the BBQ, Sticky toffee pudding with cream and berries.