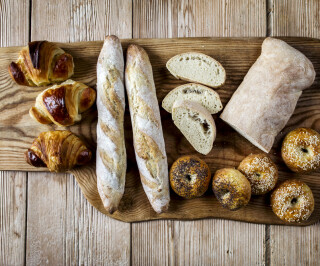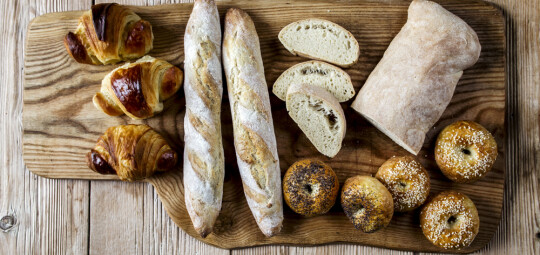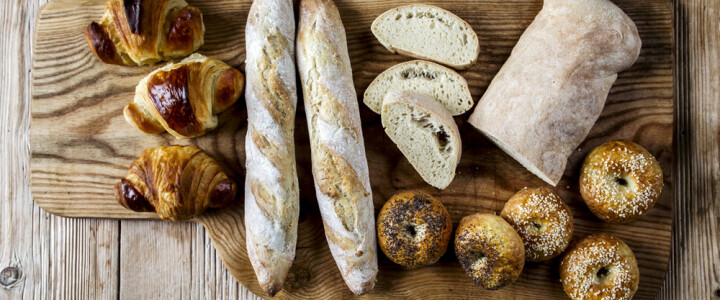 French and American Breads
22 November 2017
Philleigh Way cookery School, Roseland, 10am - 4pm
Take your bread baking skills to the next level on Philleigh Way's French and American bread course. During the course, France meets North America and you'll learn how to bake classic breads including baguettes, brioche, croissants, bagels and cornbread.


To help any beginners, the basics of bread making are explained including an overview of the baking process, ingredients, learning the differences between flours and yeasts, proteins and gluten, measuring, mixing and kneading your dough.

The course includes five demonstrations and four practical sessions. Everything is provided for you including Prosecco mid-morning and wine with a delicious Philleigh Way lunch! The French and American bread course is taking place on Wednesday 22nd November.

Book your place now...