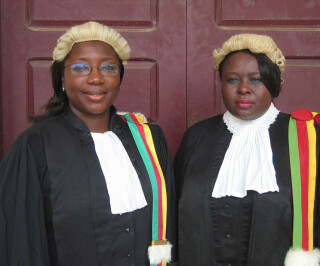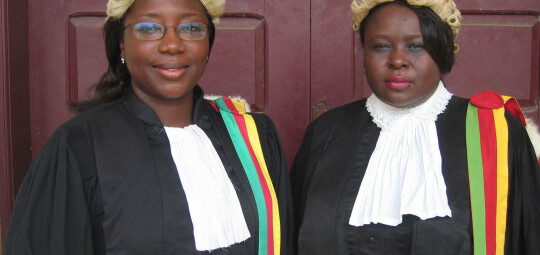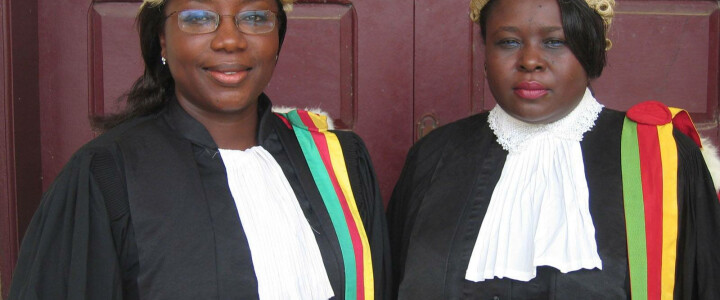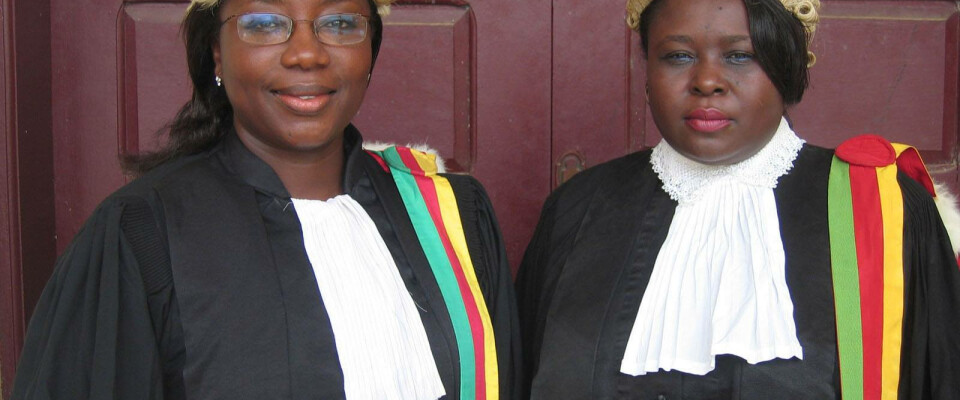 Sisters in Law + Cameroonian Supper and Q&A
1 November 2017
Presented by C Fylm, Devoran Village Hall, 7.15pm
Sisters in Law is a film by Kim Longinotto and Florence Ayisi concerning women and children's rights, presented by C Fylm and Devoran film club with Afrika Eye Film Festival.

The film's Director Florence Ayisi will be there to discuss the film as well as issues with women's rights workers in Cornwall.
A Cameroonian West African supper will be served at 7.15pm for £5 per head. Other refreshments will also be available.
The film will begin at 8pm.
Tickets:
£6.00 New members (includes C Fylm membership).
£5.00 C Fylm members (don't forget your membership card!).
£6.00 Supper - must be booked in advance! Sales for food ends on Monday 30th October.