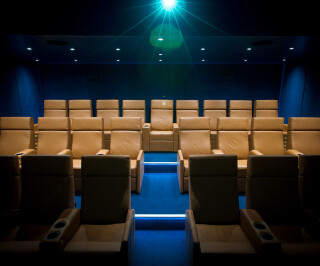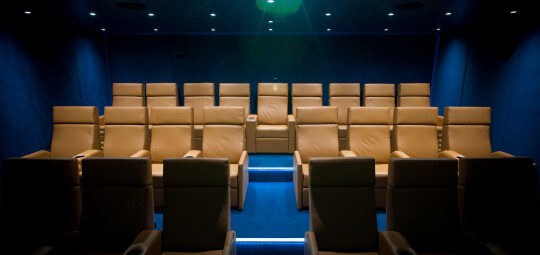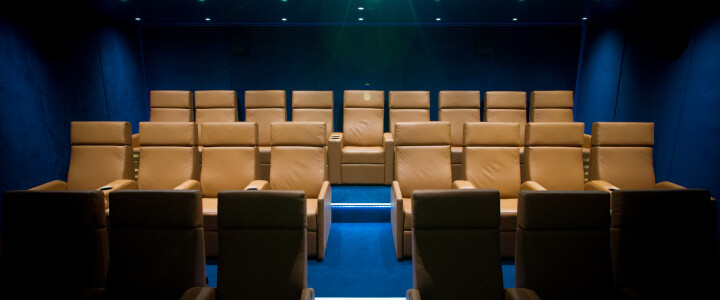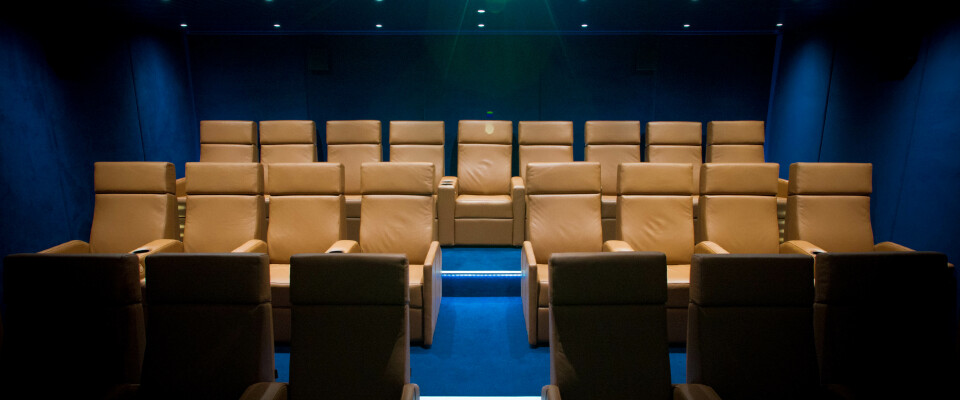 November Movie Nights : King Arthur
10 November 2017
Hidden Cinema, St mawes Hotel, 8.30pm
When fate leads him to pull the Excalibur sword from stone, Arthur embraces his true destiny to become a legendary fighter and leader.


Join St Mawes Hotel on select Tuesdays and Fridays throughout autumn, for movie nights in their luxury Hidden Cinema.

£15 per person, includes complimentary popcorn

Book Tickets...