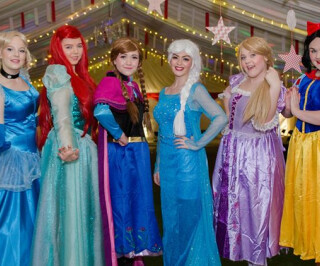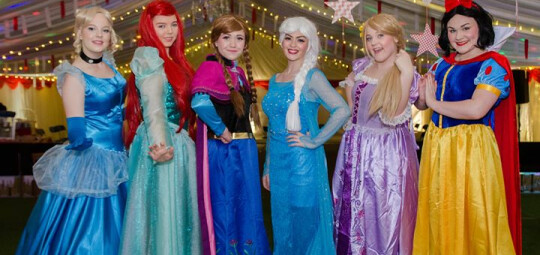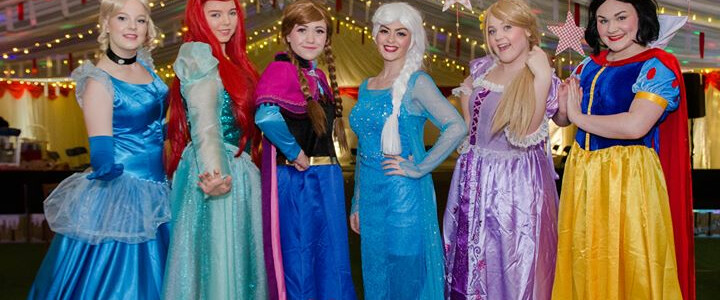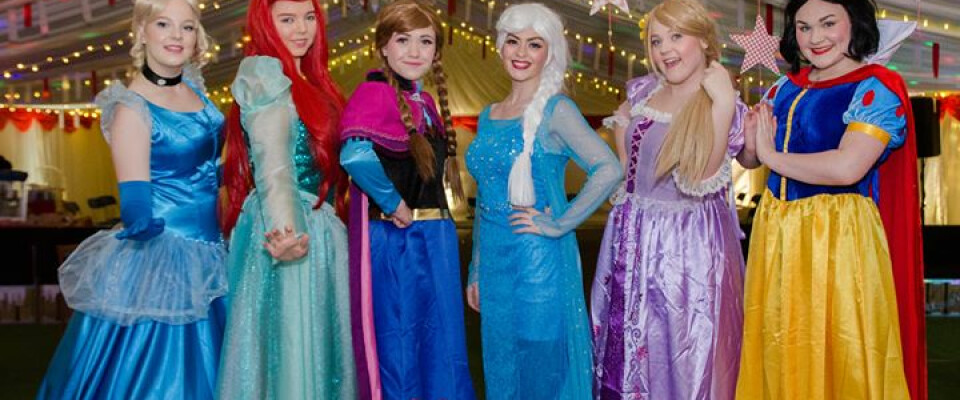 Frozen in Falmouth
9 December 2017
The Moor, Falmouth, 5pm - 7pm
Come and join your favourite characters at Frozen in Falmouth!


Does your little one dream of meeting a real life princess? Well, now's your chance! On the 9th December, The snow sisters, Elsa and Anna, will be hosting Frozen in Falmouth; an evening full of fun and magic, along with their princess friends!

Make this Christmas one to remember and come along to sing some songs, tell some stories and make wishes come true! All are welcome from far and wide and our princesses hope to see you there!
5pm to 7pm in the marquee on The Moor.