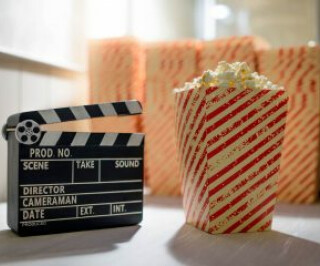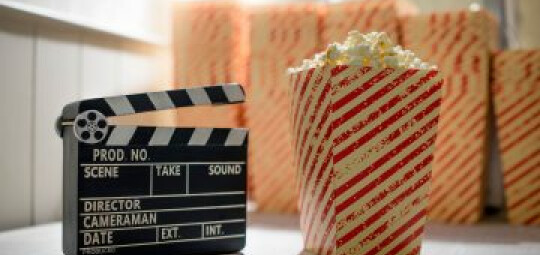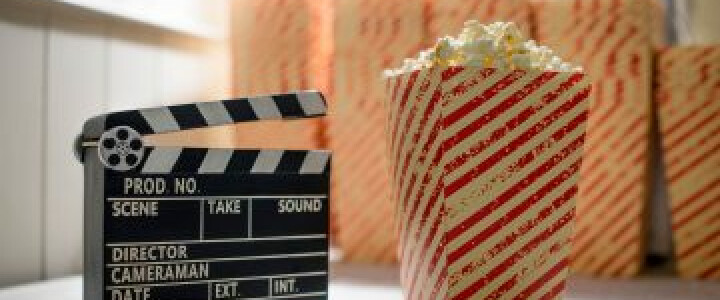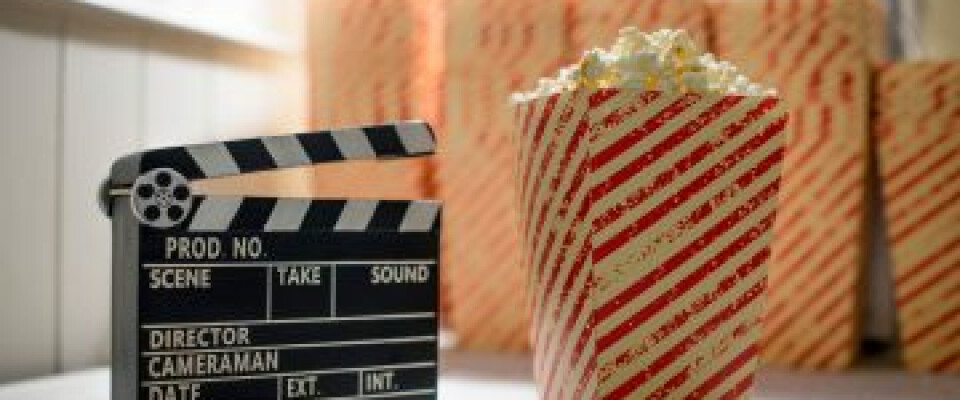 Kingsman: Golden Circle at The Hidden Cinema
30 January 2018
St Mawes Hotel, St Mawes, 8.30pm
Tuesday Movie Night

£15pp
including complimentary popcorn.
8.30pm
Come for dinner before your movie and get
2 for 1
on cinema tickets (not included with Live Arts or Encore performances)
Kingsman: Golden Circle

With their headquarters destroyed and the world held hostage, members of Kingsman find new allies when they discover a spy organization in the United States known as Statesman.

Book tickets...