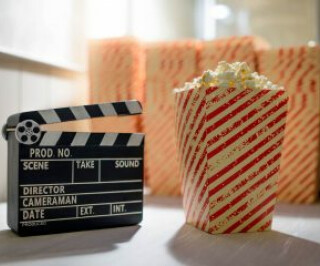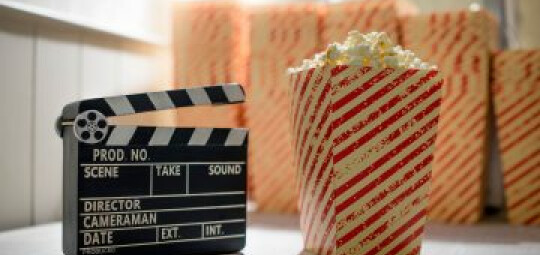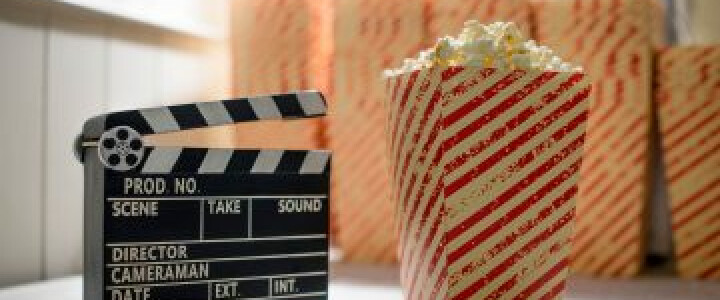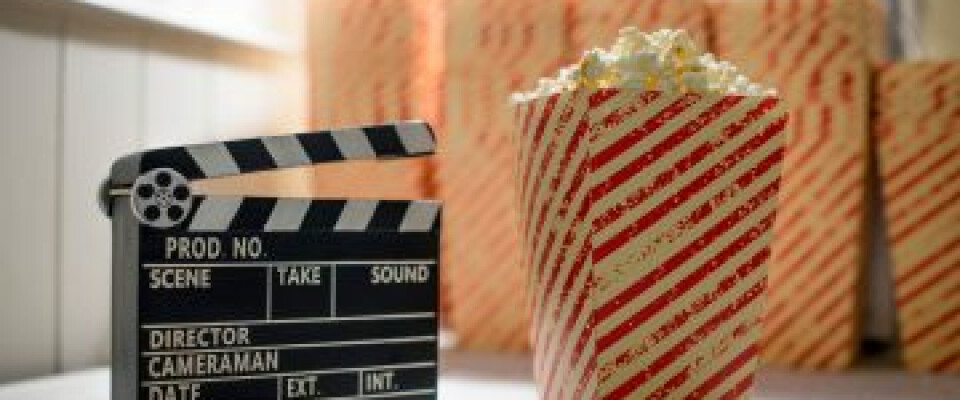 Kids Festive Movies at The Hidden Cinema
2 January - 5 January 2018
St Mawes Hotel, St Mawes, 4pm
Tuesday 2nd: Home
After a hive-minded alien race called the Boov conquer the Earth, they relocate the planet's human population, all except for a little girl named Tip, who's managed to hide from the aliens.
Wednesday 3rd: Wreck It Ralph
Arcade-game character Wreck-It Ralph is tired of always being the "bad guy" and losing to his "good guy" opponent, Fix-It Felix. Finally, after decades of seeing all the glory go to Felix, Ralph decides to take matters into his own hands.
Thursday 4th: Cat in The Hat
In this live-action film based on the favorite children's tale, the trouble-making Cat in the Hat arrives at the home of bored young Sally Walden & her brother Conrad, while their mother is out
Friday 5th: Toy Story 3
With their beloved Andy preparing to leave for college, Woody, Buzz Lightyear, Jessie & the rest of the toys find themselves headed for the attic but mistakenly wind up on the curb with the trash!


Films start at 4pm, £10 child, £15 adult, including complimentary popcorn. Why not order a freshly baked, take away pizza before your film & pick it up on your way out?


Book tickets...