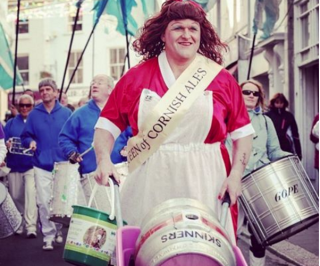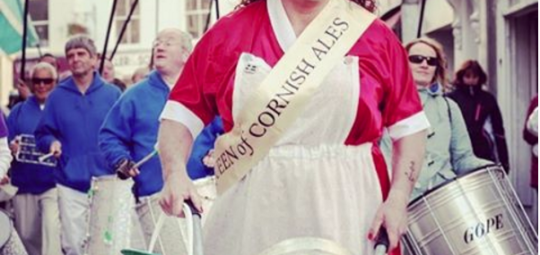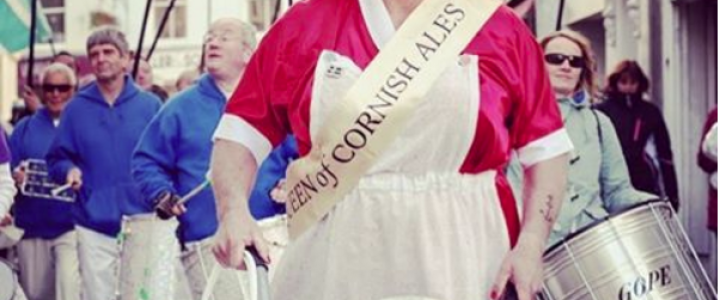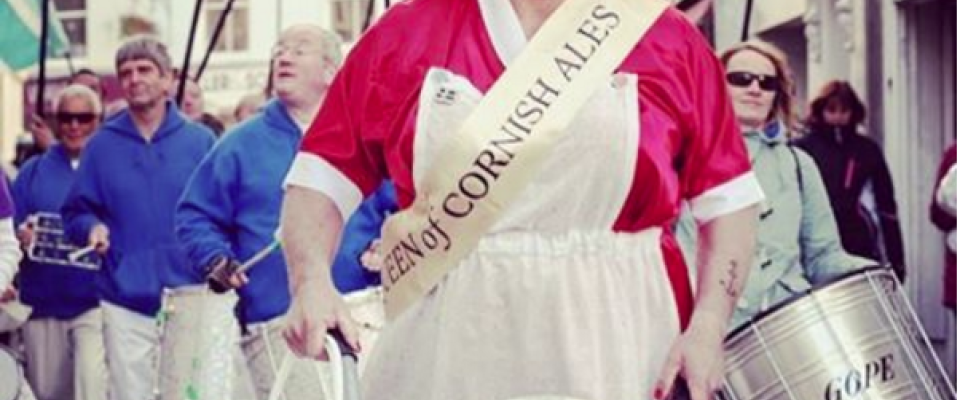 Fal River Festival 2018
25 May - 3 June 2018
Join in the celebrations with Fal River Festival 2018.
Join in the celebrations with The Falmouth University Fal River Festival 2018.

The 2018 festival will take place in Cornwall's most popular visitor destination from Friday 25th May to Sunday 3rd June.
This fantastic 10 day celebration is a not-for-profit community festival which encompasses over 150 events varying from music & drama, the arts & heritage to gig racing, swimming, walking & lots more.
The festival was established in 2006 and will be running for its 13th year in 2018. It's a chance to embrace the places, people, history, culture, sport & industry that are connected by this very Cornish river.
With its diverse mix of events taking place at dozens of locations around the Fal River, the festival offers something for everyone and is the perfect opportunity to engage with life on the river and discover some of its fascinating history.

Find out more...