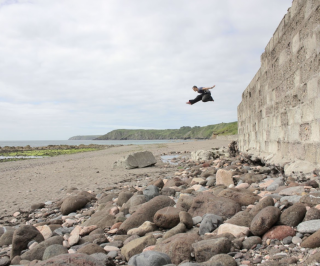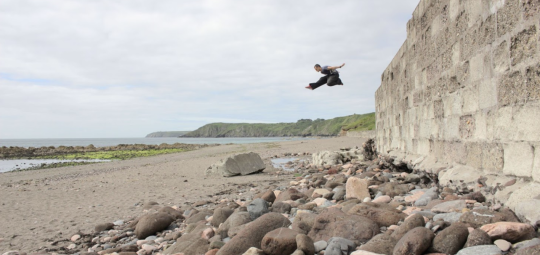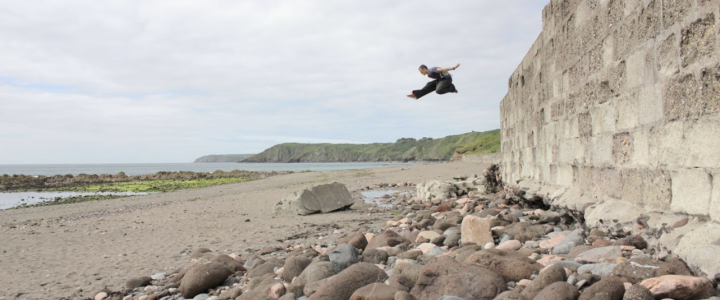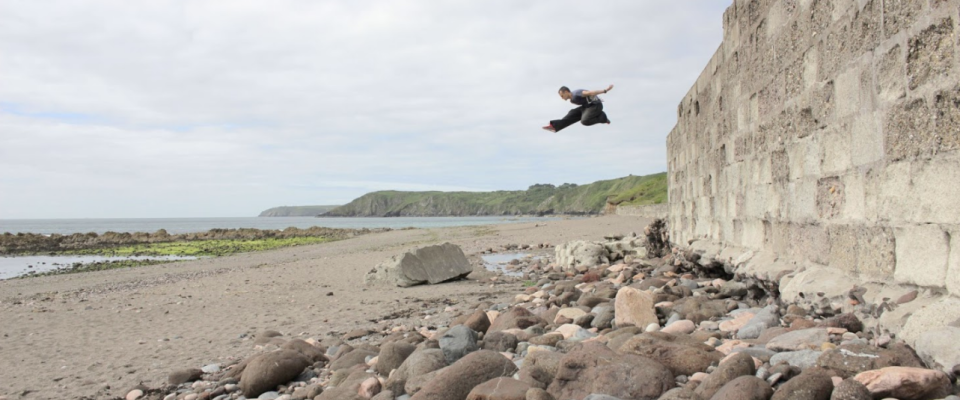 Parkour Open Session
27 May 2018
10am - 4pm, FREE, Control Movement, Penryn, TR10 9EP
Have-a-go at Parkour and Freerunning in Cornwall's first parkour gym, Control Movement.

Control Movement was set up to encourage the development of Parkour and Freerunning in Cornwall through classes, workshops and events. The gym has a variety of terrains for training movement including a soft floor area with foam obstacles, a scaffold set up for swinging and balancing and a wooden Parkour area for practicing your techniques.

Please come wearing comfortable sports clothing, flexible trainers and bring a bottle of water.
A waiver will need to be signed prior to taking part in any session.
All ages and abilities welcome


Book an hour slot online at www.controlmovement.co.uk