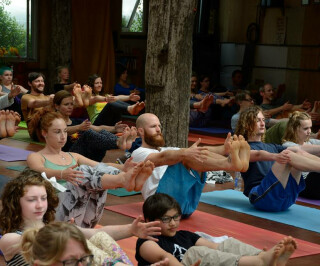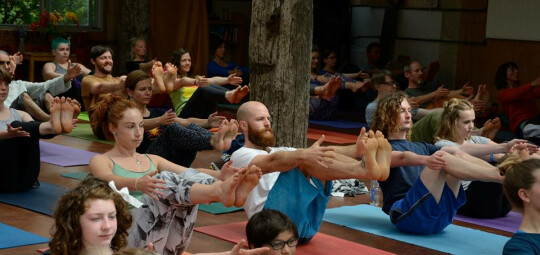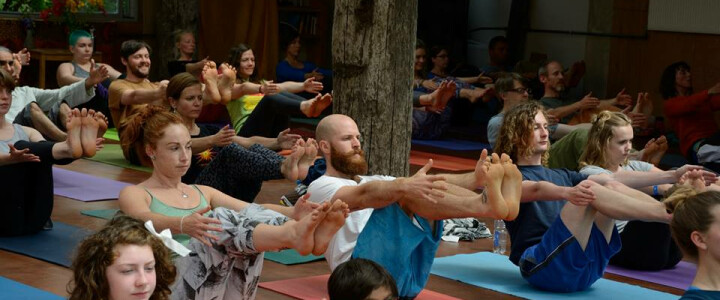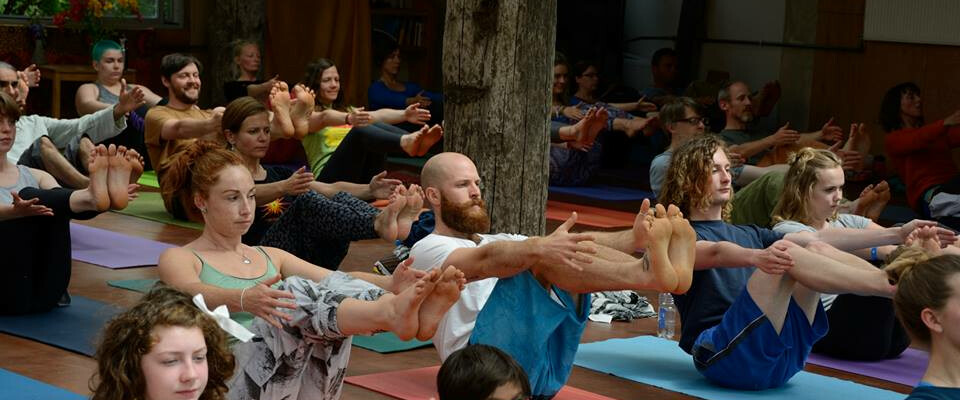 Surya Yoga Camp
25 May - 30 May 2018
Surya Yoga Camp is an annual yoga festival comprising 5 nights of camping and 4 full days of yoga, meditation and movement workshops as well as music, art and nature based activities suitable for all ages.
Surya is based at Chyan Cultural Centre; an 11 acre site deep in the Cornish countryside. Ideal for retreats and for returning to nature, some of the land is wild, some is nature reserve and there is plenty of flat meadow for camping. Chyan has two large, modern barns for classes plus several marquees.
Surya is a great place to expand your yoga horizons; whether you are a lifelong yogi or a newcomer; from early meditation practice to kirtan evenings – diversity and exploration are able to flourish in this non-judgemental space.
All teachers have been specially selected for their enthusiasm, their skill and their dedication to yoga or chosen discipline. They are all qualified and experienced. Not only that, but they all come and work on an exchange basis, which is what helps to keep the cost of the festival low. Without their generosity of spirit, Surya would be an entirely different event.
More information and booking: www.surya.org.uk