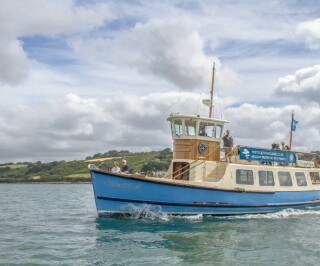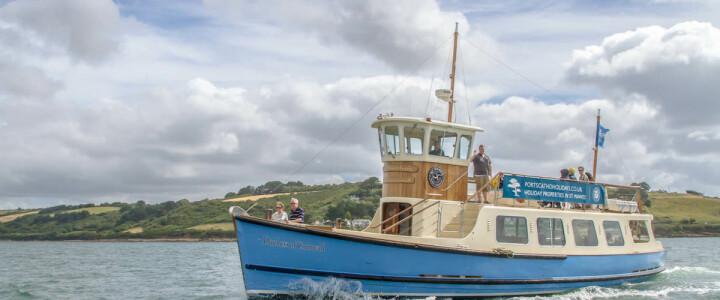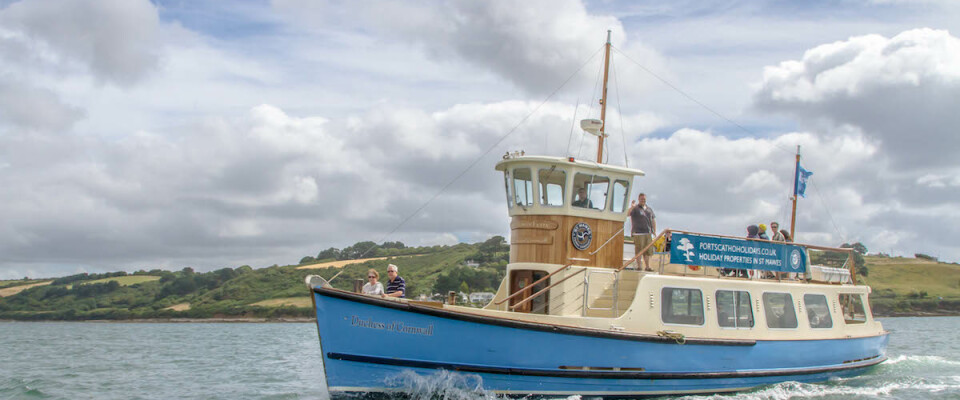 St Mawes Ferry: Spring Service
31 March 2018
The St Mawes Ferry will start its Spring timetable on Saturday 31 March 2018. Read on for full timetable...
View the timetable!
The St Mawes Ferry runs 364 days a year and connects the bustling maritime port of Falmouth with the old-world fishing village of St Mawes. In Spring, the ferries double in frequency, meaning you can travel between Falmouth and St Mawes up to every 30 minutes.
Tickets can be bought online in advance, you'll save 10% on what you would normally pay on the day by buying online before you travel.