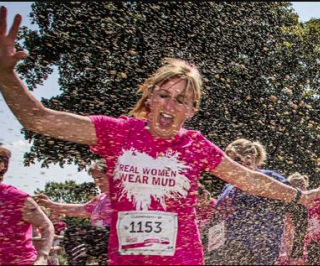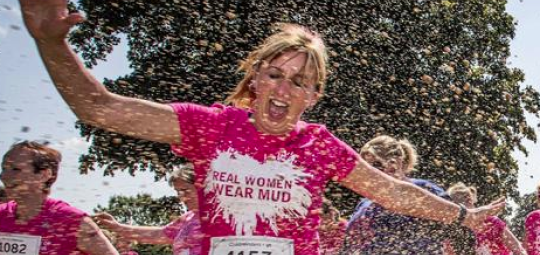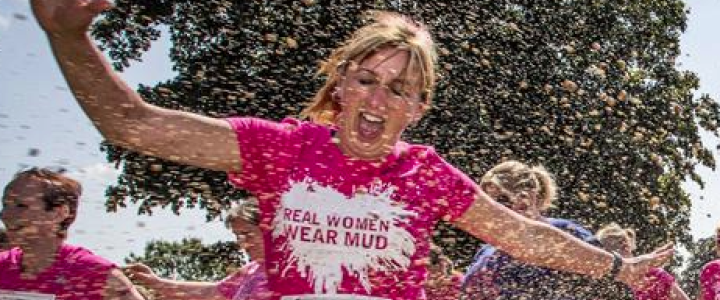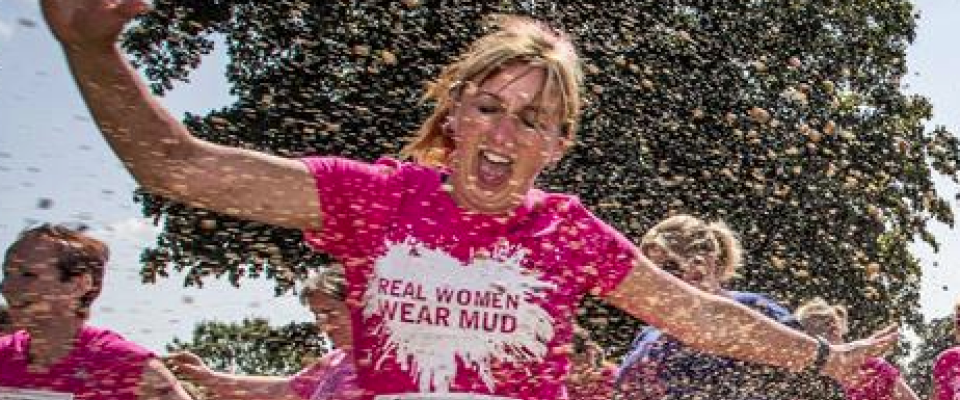 Cornwall Pretty Muddy 5K and Cornwall Pretty Muddy Kids
2 September 2018
Race for Life Pretty Muddy is our brilliant 5k muddy obstacle course. Scramble over the A-frame. Crawl through the mud pit. Have fun with your friends. And raise valuable funds for BEATING CANCER.
Pretty Muddy isn't like any other fundraising event. It's a muddy obstacle course that women of any ability can climb over, crawl under, and charge through. The Cornwall Pretty Muddy route takes a scenic single-lap through Stithians Showground. This is a fairly flat course on grass and paths, with a variety of fun obstacles to challenge you along the way!

Race for Life Pretty Muddy Kids is our brilliant muddy obstacle course just for the little ones. They can take on the obstacles, crawl through the mud pit and have fun with friends, all the while helping raise valuable funds for beating cancer.


Stithians Showground, TR3 7DP
Starting from 9.45pm