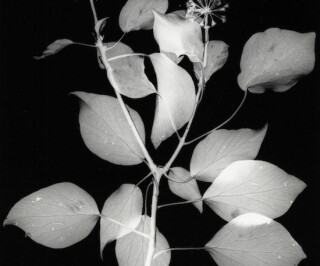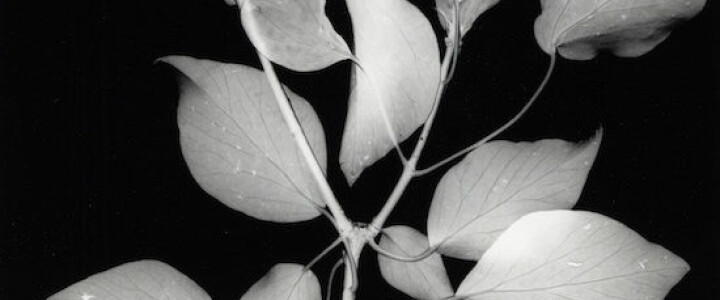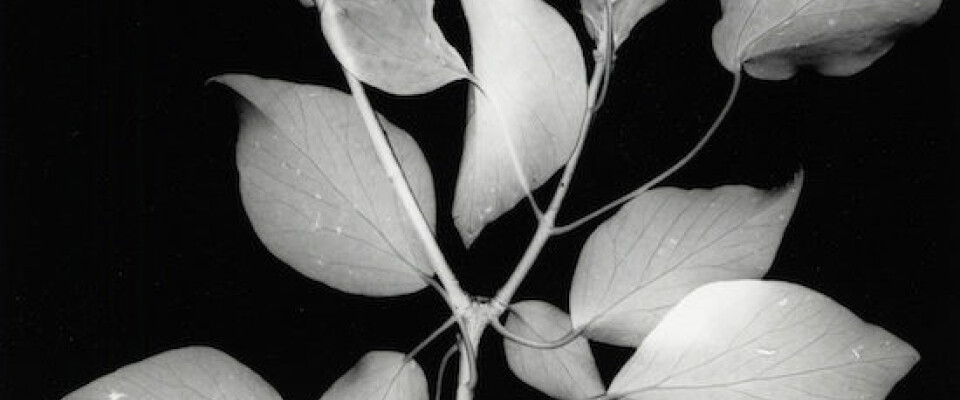 Exhibition | William Arnold: Suburban Herbarium
24 March - 29 April 2018
A photographic homage to Victorian botany at Kestle Barton.
Kestle Barton are pleased to be opening the 2018 season with this botanical homage, a natural complement to their own wild flower meadows and orchards.

Suburban Herbarium is a collection of William Arnold's photographs made in odd moments as he escaped from the routine of a teaching job. An earlier study, Outside City Walls, that informed and inspired the later work, will also be shown.
Living and working in West Cornwall, UK, William is interested in the layers of history, human and natural that comprise the making of the landscape and the role played by the photographic surface both literally and metaphorically in recording, interrogating and representing these histories.