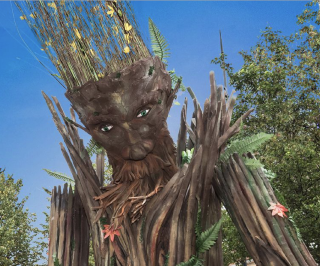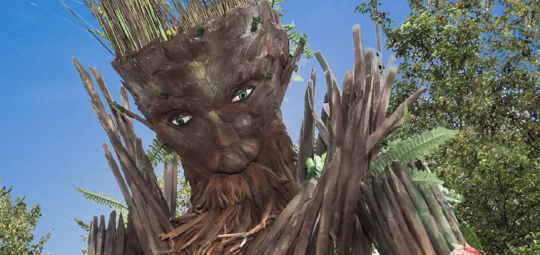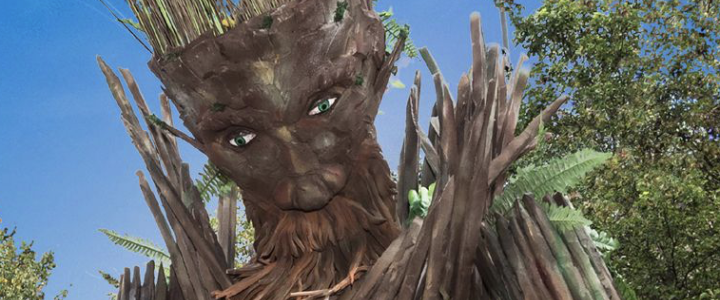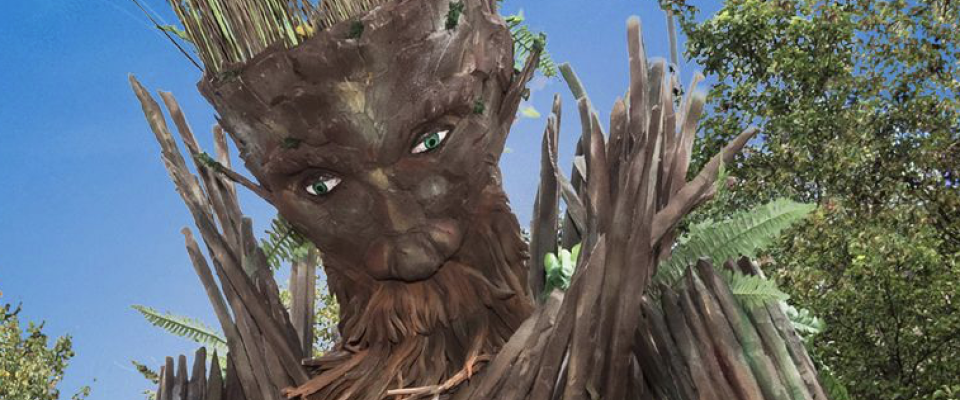 Arbor by Smoking Apples -
29 May 2018
EVENT RESCHEDULED TO 2PM ON 29 AUGUST Part Man. Part Tree. 18 feet tall. Meet Arbor at Trebah Garden
Follow Arbor as he strides around the garden, vanishing between trees and emerging with his cart full of tree saplings. Arbor tells the story of a tree pushed from his home and his fight to preserve his future.
Encouraging the audience to plant and nurture their own trees, Arbor will give each person a sapling to take home, leaving a legacy that will last for generations. Arbor is an interactive walkabout performance, suitable for the entire family. Created by award-winning puppetry and theatre company, Smoking Apples.

Suitable for the entire family.
Running time approximately 60 minutes.
Performance included in cost of garden entry ticket or free for Trebah Members. Limited availability.