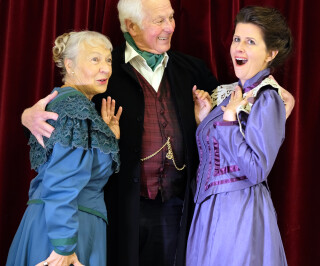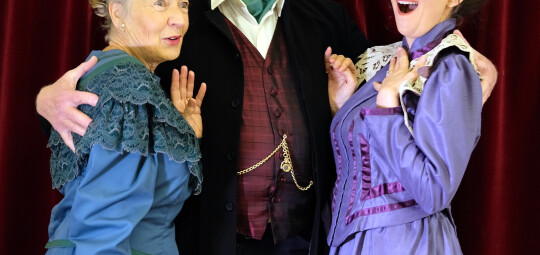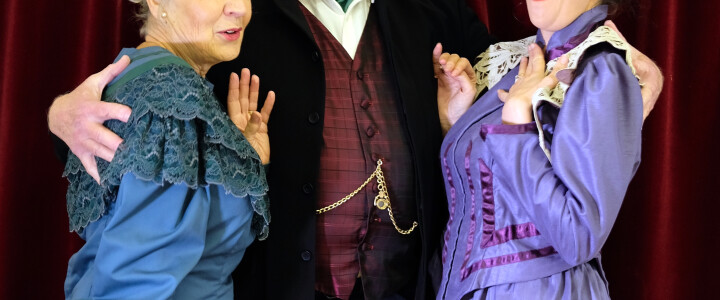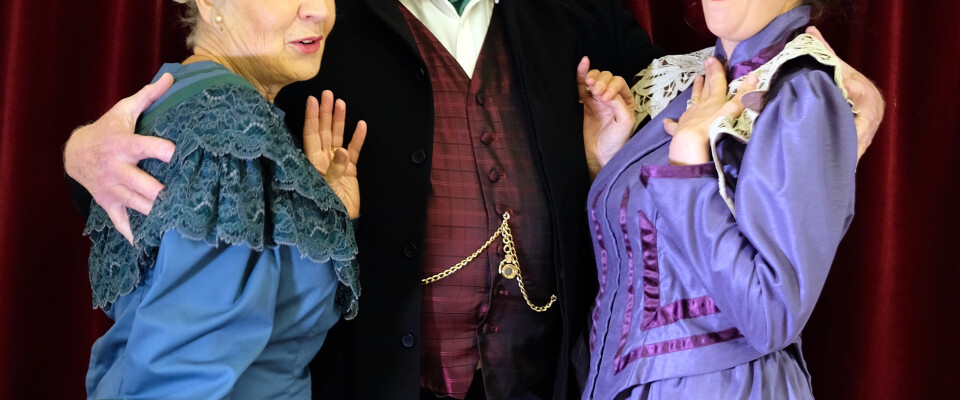 Duchy Opera present The Merry Wives of Windsor
30 May 2018
A comic opera in three acts by Otto Nicolai, Burrell Theatre, Truro, 7.30pm
Following the successful production of La Traviata at the Minack theatre and in Falmouth last year, Duchy Opera will be touring 6 venues in Cornwall during early summer 2018 performing Otto Nicolai's comic masterpiece The Merry Wives of Windsor.

This wonderful opera has delighted audiences since its premier in 1849. Its ebullient, infectious charm goes hand in hand with the playwright's brilliant comedy. Based on Shakespeare's familiar play, its larger-than- life central figure is the absurd Sir John Falstaff, roundly humiliated by the cunning wives of the title. When they each receive love letters from the impoverished nobleman, they decide to teach him a lesson tipping him into a river from a laundry basket. It abounds in lyrical melodies (which you will probably recognise) and in fairy magic not so far from A Midsummer Night's Dream. The Merry Wives of Windsor is fully staged and performed in English with nine soloists and the Duchy Opera Chorus.
Music Director: Paul Drayton. Directed by: Angela Agutter Thomas. Catch it if you can!

Tickets; £15 | Under 18 £7.50
Book online HERE or over the phone 01726 879500

Tour dates
May 23 Perranporth Memorial Hall
May 24 St. Austell Arts Centre
May 30 Truro Burrell Theatre
May 31 Penzance Zennor Theatre Penwith College
June 2 Bude Parkhouse Centre
June 7 Falmouth Princess Pavilion